I love planning birthday parties for my boys but when it comes to the usual party snacks, I'm always looking for new options. From chips to pop to sugary cakes, birthday treats are fun but they're sure not very healthy. Earth's Best is helping to change that, though! With a few changes to the usual birthday party fare, celebrations can be health and delicious!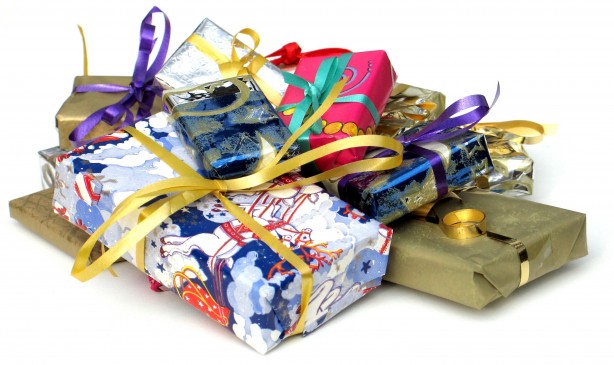 Looking for healthy snacks to serve? Children actually love strawberries, bananas, grapes, and apple slices. Spice things up by cutting fruits into fun bite-sized shapes.
Kids will expect to go home with a favor bag. Shift the focus away from an unhealthy bag of snacks by making one of the party activities a creation to make and take home. Try a craft table where children can make their own paper bag puppets or handprint crafts.
For healthy and spill proof beverages, offer individual juice boxes of Earth's Best Organic Juices or Earth's Best Kidz 2% Reduced Fat Milk.
Make a frozen cake out of fat free frozen yogurt or fat free ice cream. Serve fat free ice cream cut out into cookie cutter shapes. (Soften ice cream, spread out onto flat jellyroll pan, refreeze until hard, and using desired cookie cutter shapes, cut out individual serving size ice-cream treats. You can decorate them with sprinkles, or raisins, peanuts, etc.)
For more fun tips for healthy birthday parties, make sure to check out the Have a Happy Healthy Birthday article on the Earth's Best website. You'll feel good knowing your little one is having fun and eating right!