Last year I shared some of the fun and useful videos created by Mag Ruffman and Lowe's Canada that let children create their own fun building projects. My boys had a great time using duct tape, PVC pipe and metal bolts to make their own PVC Camp Stools and both of them still have those chairs today! While the project needed a small amount of adult participation as far as cutting the pipes and drilling the holes, most of it was done by my kids and it gave them a great introduction to using tools and building on their own.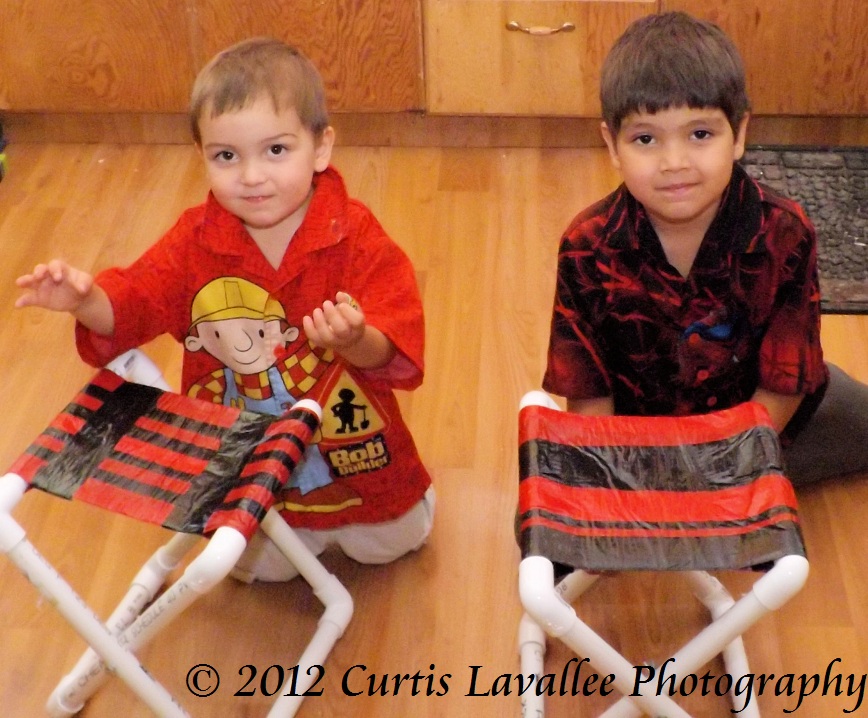 Now Mag is back again with a new series of Lowe's kids DIY videos, this time aimed at tweens! From a Swinging Treehouse Lounger to a fancy Cat Condo, these projects will let older children get their hands dirty and use simple building supplies and techniques to create cool projects they can actually use!
My personal favourite project is the DIY Rope Climbing Net. With the high level of energy that my boys have, I know that they would love having a rope climbing setup in the back yard. How cool is it that children can build the project themselves and then have months of fun playing on it as well? And all the projects feature a video with Mag Ruffman and downloadable building plans to help make the building process a breeze even for beginning builders.
While my boys may be a little young for making some of the tween projects, there are plenty that I wouldn't mind trying. As soon as we get a bit of warmer weather, I'm going to be letting my boys make the Beanbag Toss Game for the back yard while I make the Padded Headboard for myself! And thanks to Mag's expert instructions, I know the results will be just as great as they were when we created the PVC Camp Stools. Check out the videos for yourself and help your kids develop skills with tools and a sense of independence that will last their entire lives!