One of the things that has always fascinated me about my oldest son is the way that he tends to find the kids in his class most in need of friendship and immediately form a bond with them. Zackary is very outgoing, so he's never had much trouble making friends. But his very best friends are always the kids that aren't as socially adept. From a child held back a year because of delayed speech development to a young boy in foster care that only attended Zackary's school for half a year, watching my outgoing boy draw his peers out of their shells both impresses and intrigues me.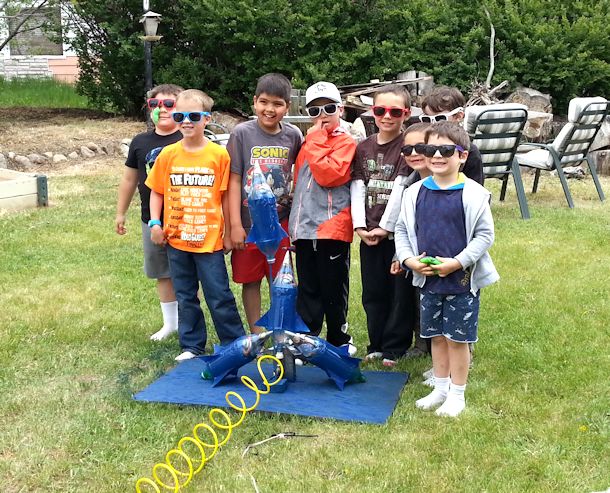 It's just one example of a fact I've found to be true many times in life…opposites attract. And, more than that, opposites often compliment one another, especially among friends. The differences between us let us both learn from and be inspired by our peers so that all can grow as individuals. And that's a lesson that the brand new Netflix original children's series, DinoTrux, wants to illustrate to children.
The story of two different groups of mechanical creatures, the DinoTrux and the RepTools, shows that differences can help to form fast friendships. Ty-Rux and his new friend Revvit use their own unique skills to help one another as needed. And as they do so, they form a friendship that shows just how important our differences can be. Without his strength, Ty wouldn't be able to help Revvit break up ore for food. And without his skill with tools, Revvit wouldn't be able to help Ty with his broken belt!
With the new school year almost here, it goes without saying that most kids are dealing with a multitude of emotions at the moment. Whether your child is nervous about the upcoming school year or excited to head to class and reconnect with friends, one thing is certain. Talking about those feelings, reminding kids of all the fun to be had and reassuring them that they'll soon make friends is always a good idea. And with a few lessons from some favourite new cartoon characters, showing your child that there's a friend for everyone has never been easier!