July is my favourite month to celebrate all things Canada, not just because of Canada Day but also because it's such a great time to enjoy the many unique delights Canada has to offer! Whether I'm sitting in the back yard sipping a Caesar, heading out on a road trip to explore my province or taking part in a local festival, there's just so much to love about Canada in the summer!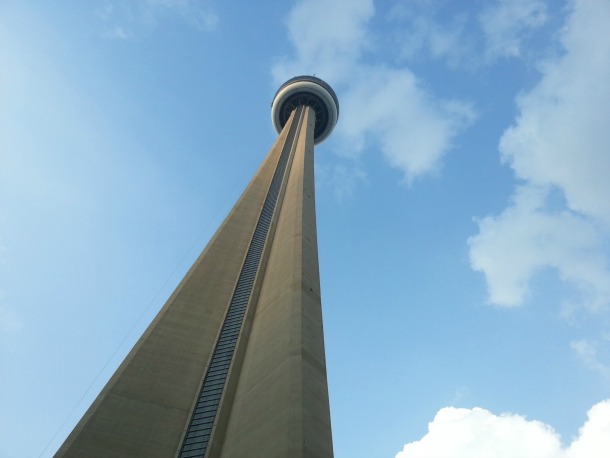 With the boys out of school so that our family has more time to relax, July is also a great month to enjoy some of the best television shows and movies with a Canadian connection. While we have lots of our own programs created right here in Canada, we also have hit actors, stellar writers and creative comics all hailing from the Great White North. And Netflix has plenty of Canadian content to help you enjoy a lazy summer day!
For those that want made-in-Canada shows, Degrassi: Next Class is a family-friendly Canadian favourite that will entertain kids while giving parents an instant nostalgia kick. Or settle in for movie night with Diary of a Wimpy Kid: Dog Days, filmed in Vancouver, British Columbia! Want to celebrate some of our own homegrown heroes instead? Check out Joshua Jackson (my personal favourite), in One Week. Or let Rachel McAdams entertain you in About Time!
Personally though, I love to laugh. And if there's one thing that Canadians do well, it's comedy! Our country is home to some of the most iconic comics of all time and whether I want to enjoy classics or brand new humour, Canada's funniest folks are always ready to get me giggling. With the release of the new Ghostbusters movie, I couldn't resist getting a little nostalgic with the original Ghostbusters, featuring Canadian Dan Aykroyd. And once the boys were in bed, Jeremy and I loved laughing our heads off at This is the End, a movie both starring and directed by the hilarious Vancouver-born Seth Rogan. From Russell Peters to Catherine O'Hara to Norm MacDonald, there's plenty of side-splitting choices for adult humour and family-friendly comedy on Netflix!
July is almost over already, so now is a great time to plan on celebrating Canada with a fun and unique movie night. Grab some Canadian-exclusive treats like All Dressed potato chips and Smarties, pick a favourite Canadian show and do some bonding while enjoying the best entertainment Canada has to offer. It's a fun and easy way to make the most of summer while celebrating the beautiful country we call our home!