Winter is that time of the year when expenses get a little higher and budgets get a little tighter. Many families need to be a little more careful with savings, so take a look at these fun tips and tricks to save more, easily.
As winter reaches its peak, the energy bills also spike up, forcing you to look for both power and money saving tactics. Here are a few useful and effective savings tactics and apps that will take care of the soaring prices and help you keep a tight lid on your finances. There's no need for that budget to go haywire as the snow starts piling up!
1. Keep the radiator in good condition
Radiators can be tweaked to provide more heat without using up much energy. Here are a few ways you can make your radiator keep your home warm efficiently.
A magnetic reflective foil for the radiator, placed in between the wall and radiator, will reflect the heat back inside the room rather than getting lost via the wall. Aluminum foil over cardboard is a good choice, or you can also buy a special radiator foil.
Or try using a radiator booster. This is a small fan created for radiators. Heat from the radiator activates the fan, which then directs the heat produced to the room's center. This helps in heating up the room quickly so you will not have to keep the radiator on for a longer time.
2. Adjust the thermostat
Even if this is a bit difficult to remember, programming the heating depending on when you're in certain rooms is a great way to keep warm without spending too much on the electricity bills. Keep the heating low during times you're in the bedroom, since a cooler environment helps sleep. While you are using your living room, set the temperature a little warmer so you're comfortable throughout the day. The low heating setting will help save money.
To make it easy, use an automatic timer and set the heating as needed all through the day. With programmable thermostats, you can even set the different temperatures to change on their own every day and customize the temperature settings to the most effective and efficient level. Also, make sure the heating and air conditioner filters are in good condition by changing the filters regularly.
3. Try the HoneyDue app
Keeping control of your finances is an overwhelming job. So, consider an app like HoneyDue to help you out. This app helps in keeping track of your finances, makes you organized and in full control. You can also use the financial calculator at https://www.okcalculator.com/ to wield control of how you spend your hard earned money.
HoneyDue is an exclusive app for families, allowing couples to select what they share and what they want to be separate. You can coordinate budgets, add individual and joint accounts and track the account balances without picking up a fight with your spouse over how money is spent.
4. Check out the Empower app
This is another powerful app that helps you to cancel all unwanted subscriptions and even helps find accounts that have high interest so you can earn a little more back from the bank and save money. You can have all your accounts stored in the app and even transfer money between the accounts.
5. Save by switching off
When you are not using appliances like the coffee maker, toaster and dishwasher, unplug them. At night, check whether you have turned off or unplugged unnecessary appliances and devices, chargers, ceiling fans and lights. If you are going on a vacation, you can also unplug the stove. If you have kids that are afraid of dark, avoid leaving a lamp on, as it can suck up a lot of energy.
Instead, use energy efficient lighting that turns off automatically. Lights with timers help save plenty of energy. Simply place the timer in the socket of the bulb and then place the bulb inside the timer. Most can be set from five minutes to a maximum of one hour. For outdoor lighting, use solar lights for the driveway and garden.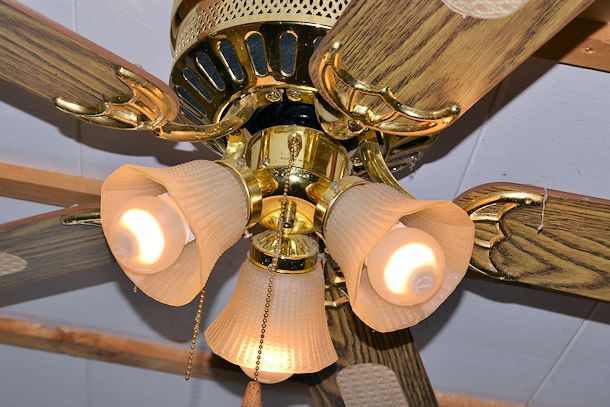 Winter can be harsh on your body, mind and your pocket. But with the above tactics, you can easily stay on top of your finances, enjoy the winter chill and feel happy about the low heating bills.