So, you've decided to have a baby. Congratulations! Raising a baby is a wonderful experience, but it can also be expensive. Going through all those diapers alone costs a fortune in the first couple of years!
But don't worry, because there are plenty of effective ways to cut expenses here and there. Caring for your little one doesn't have to cost you an arm and a leg, and raising a baby on a budget will let you spoil your baby when you really want, without breaking the bank!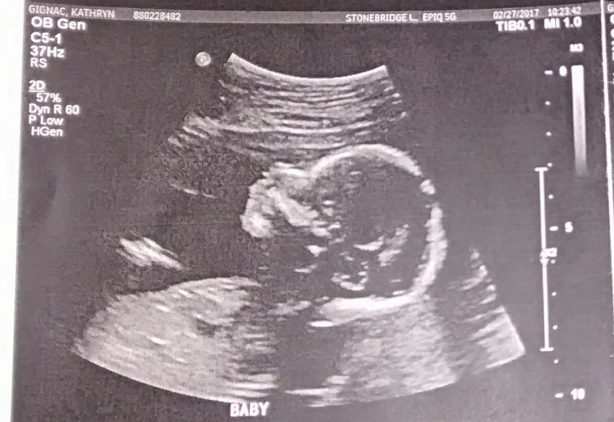 Second Hand Shops Are Your Best Friend
It's only natural to want to get the best of everything for your baby, but little ones outgrow things so quickly that the money is often better spent elsewhere.
A general rule of thumb is to only get what is needed. You don't have to buy the most expensive clothes for your child, especially since babies sometimes need multiple changes of clothes during the day (think diaper accidents and dribbling)!
Check out your local second hand shop for nice baby gear at a great price. The smaller a baby's size, the better condition the clothes will usually be, since babies outgrow clothes so quickly in the first year.
And it's not just clothes that second hand shops will have either! You can also find great toys, books and baby gear like carriers and diaper bags. Even if you don't see what you need in the front of the shop, you can always ask. If you go into your local charity shop quite regularly and get to know the people, they might even be happy to make a note of your number and call you if anything comes in that might interest you.
Save As Much As You Can Before Baby Arrives
It's a lot easier to save when you only have to think about yourself and your partner. You might find yourself stressing a lot more about money when the baby is on his way, and that isn't going to be good for the baby or your own health.
Instead, you want to create a stress-free environment where you know that you don't have to worry about your financial situation. Consider setting up an auto-deposit into a savings account so that a portion of every paycheck is put aside.
If you aren't very good at saving or haven't saved as much as you would like, then you could also consider taking out a loan for essentials you need. Compare insurance, credit cards, or personal loans in seconds to help you figure out what the best course of action is for caring for your baby on a budget.
Include Your Family
One of the things that family is great for is helping you out when times get tough. It might be a good idea to stay close to your family if you're able to, rather than living somewhere farther away.
If you are lucky enough to have family near you, then they'll likely be willing to help when the baby arrives. If you need to take extra shifts at work, your family might be more than happy to look after your little one. Sometimes just getting that couple extra hours of work in (without having to worry about paying a sitter) can really help you and your baby on a budget.
And if your family members have children of their own, they may also be a great source of hand-me-down clothes, toys and baby gear! Save items you're given to share with the next one to have a baby. The whole family will end up saving!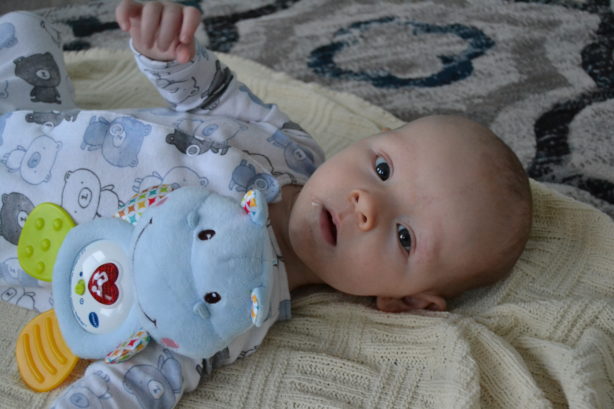 Having a baby will be one of the greatest moments of your life. But it does come with a lot of responsibility. Make sure that if you do feel stressed or need help, that you reach out and ask. When you and your baby have what you need, you'll be better able to enjoy every happy moment of being a parent!