As a family that loves to travel, the coronavirus outbreak caused a lot of changes to our plans. In fact, we had to cancel both a couple's trip to the United States and a family trip to Edmonton because of the outbreak.
But as flights gradually reopened, we started once again to make some tentative travel plans. And the first was a trip to visit our extended family in Ontario in mid-August.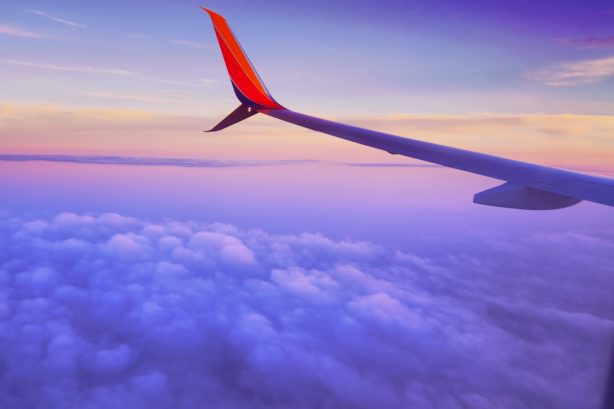 With some of our favourite travel gear from https://expertvagabond.com/best-travel-gifts/ and our masks in hand, heading to the airport was not the fun and lighthearted experience it usually is. But, we safely made it to our destination, and had a great time visiting with our loved ones!
Our experience helped me to feel more confident about planning future trips as well. With a little care, families can still enjoy a safe flight to their destination. These are my 4 tips for flying safely during a pandemic: [Read more…]