When I'm planning a vacation, my boys are always at the front of my mind. I want our experiences to be ones that they can embrace…ones that will create memories to last their entire lives. Recently Beaches Resorts invited my family to the Beaches Negril resort in Jamaica to give us a first-hand look at what Beaches has to offer. And within minutes of arriving, I could tell that a Beaches vacation would be any child's dream come true!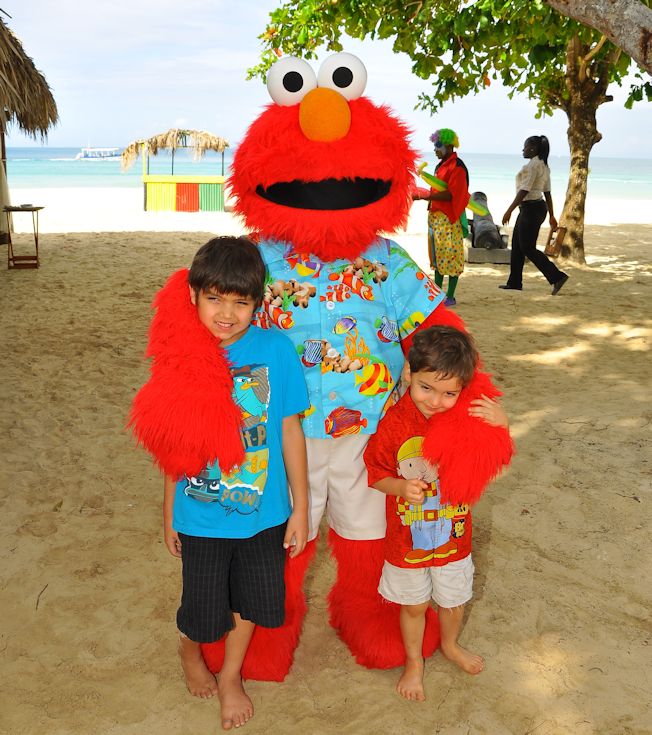 Family Fun
So what makes a Beaches vacation such an ideal choice for children? It starts with the variety of family activities that give parents a chance to bond with their kids in amazing ways. And because the company believes in innovation, it is constantly offering new options that are sure to delight children and parents alike.
One of the newest events at Beaches Negril is the Sesame Street Carnival Celebration parade in celebration of the ten-year partnership between Beaches and Sesame Street. Featuring all the favourite Sesame Street characters in beautifully elaborate Carnival costumes, it's sure to be magical experience. We had the chance to see the parade just minutes after arriving at the resort, and I couldn't help but grin when I saw Oscar the Grouch's flag made of an old sock on stick!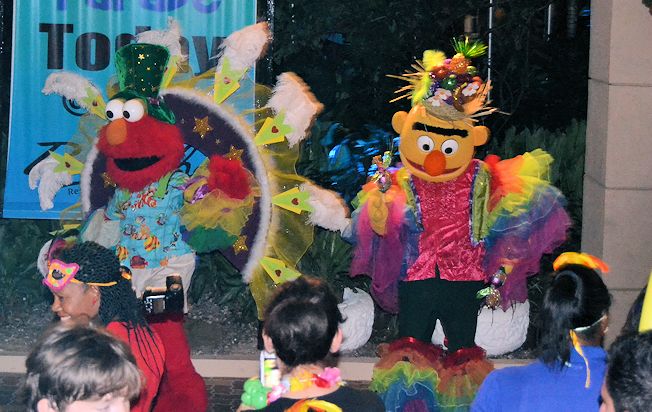 Also new to the resort this year is the Pop-Up Adventure Playground, a unique play concept that encourages child-directed play through the use of kid-friendly objects. As a huge believer in the importance of learning through play, this concept was one that resonated especially well with me. With nothing more than a pile of different materials and a ton of imagination, kids were creating everything from toy pirates to airplanes to placemats and having a great time doing it. My boys walked away from the Pop-Up Adventure Playground with an armload of crafts that they couldn't wait to show off to family back home.