For most of my thirties, I enjoyed skin that was firm, youthful and healthy looking. The most irritating issue I had to deal with was some hormonal acne every month. But overall, I loved my skin.
Then I gave birth to my youngest son and suddenly, I felt like middle age had arrived with a vengeance. My skin had lost its healthy glow, had developed fine lines around my eyes and mouth, and overall seemed to have gone from youthful to tired.
But I'm on a mission to get my glow back, and BeautySense.ca recently offered to help by sending me some of its amazing SkinCeuticals serums. The company focuses on providing high quality skincare, hair care and bath and body products shipped right to my door. And with over 4000 different products to choose from, there's great choices for every woman!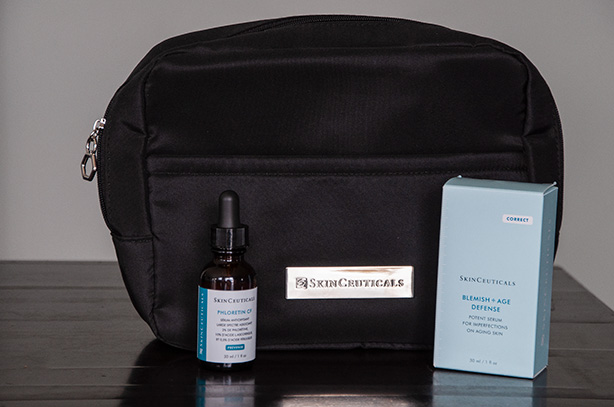 [Read more…]