I love almost everything about summer. The warmth, the sunshine, the time spent relaxing outside….
But as much as I love summer, I don't love the bugs that come with it! And living on six acres of open prairie means that there are a lot of them!
That's why I was so excited when NuTone, a company that specializes in innovative residential products, sent me the NuTone Haven Backyard Mosquito Repellent System to review. This unique system helps eliminate mosquitoes from an outdoor area, no bug spray required!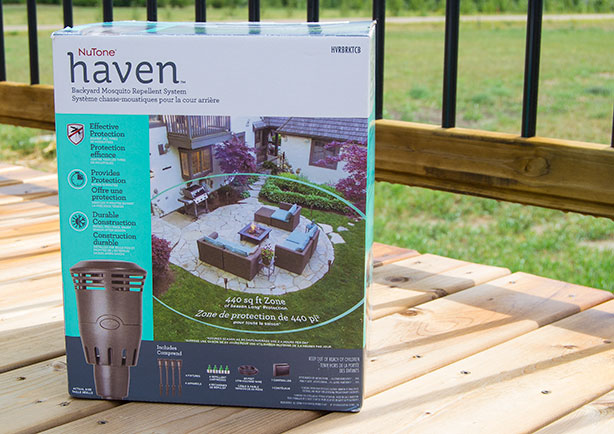 [Read more…]