My boys and I absolutely love going camping. From large excursions with the Scouts group to family getaways to nights in the backyard, if we're under the stars cuddled up in a blanket around a crackling fire, we're in our happy place.
And as with many other special things in life, one of our favourite things about camping is the food! Like most kids, my boys are never going to turn down classics like hot dogs and marshmallows.
But I love getting more creative with my campfire cooking and one of my all-time favourite ways to make easy camping meals is by using foil. I love the versatility of being able to cook up a foil packet containing all our favourite foods. And the minimal cleanup of the method is an added bonus!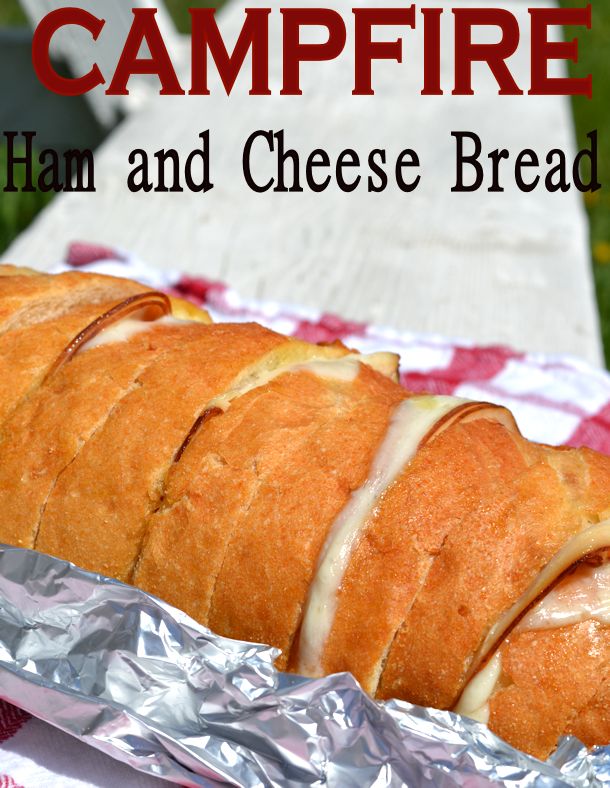 There are some great recipe ideas for foil-wrapped easy camping meals on the Kraft What's Cooking website; the Foil-Pack Taco Chicken Dinner looks sublime!
But I found that most of them were more dinner ideas and I wanted to make something more suitable for a camping lunch. And so my Campfire Ham and Cheese Bread was created! [Read more…]