For quite a few years now, I've dreamed of taking my boys on a cruise. I loved the idea of visiting multiple exotic locations at once while also having the fun of sailing the ocean in a massive ship.
This summer, my dream came true when my entire family had the chance to take a 7-Day Western Caribbean Cruise with Carnival Cruise Lines. I'd only ever been on one cruise before, and I was ten years old at the time. My fiancé had gone on a Caribbean cruise a few years ago, but hadn't enjoyed it much. Zackary and Benjamin were stepping onto a cruise ship for the first time.
Needless to say, none of us were sure quite what to expect. And within the first day, all of us were in love with Carnival Cruise Line.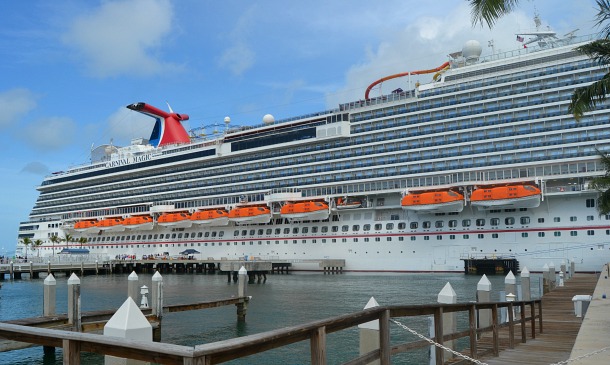 There are a lot of different cruise lines to choose from, so what makes Carnival different? Well really, it was almost everything! Food, entertainment, staff and activities had all four of us enjoying every second on board.
For me, these four features of the Carnival Magic ship stood out to me as being highlights of our cruise. If you're planning a cruise, these are the reasons you should be booking with Carnival!
High Energy Fun 24 Hours a Day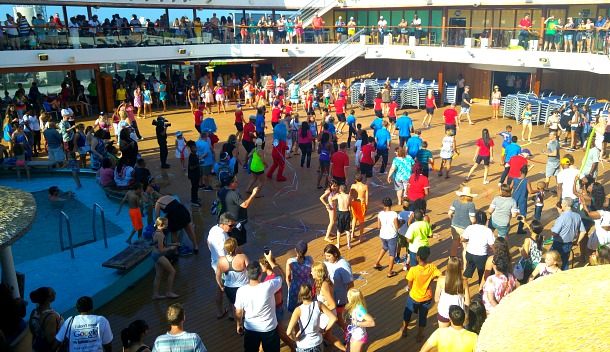 While I wasn't sure what kind of dynamic to expect from our Carnival cruise, Jeremy noticed at once that the Carnival Magic ship offered nonstop fun. On his previous cruise, entertainment had been limited and had generally ended in the evening. Carnival offered the exact opposite experience: a ship that never slept and offered endless entertainment options for all ages.
From live musicians in the pubs to theme nights at the dance club to family-friendly magic shows on the main stage, it was no surprise to us that people seemed to be wandering the ship talking and laughing long into the night.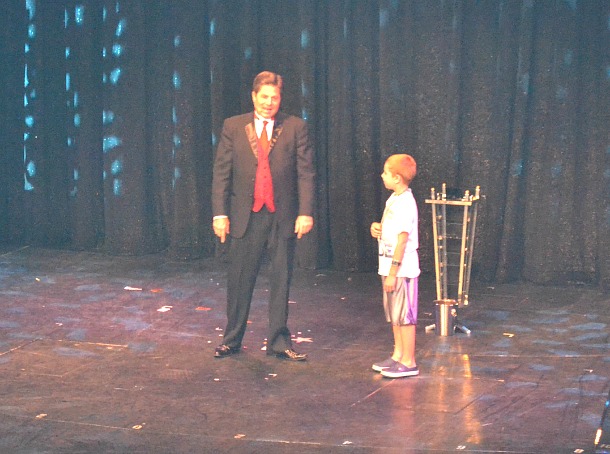 Since Jeremy and I are big comedy fans, we especially enjoyed the nightly shows at the Punchliner Comedy Club. We had the chance to see four different comedians during our seven-day cruise and even made time to take the boys to one of the comedian's PG show.
While some of the performers were better than others, we were both impressed by the high calibre of talent on the Carnival Magic. [Read more…]