Yesterday, January 20th, was National Cheese Lover's Day, but I have to be honest and say that I really don't ever need an excuse to eat cheese. It is my all-time favourite food and one of the things I love about it is its versatility. Whether I want to whip up a fancy appetizer such as brie baked in puff pastry or a hearty dinner like homemade lasagna, it's just a simple fact in my mind that cheese makes everything better.
But while there are plenty of more time-consuming cheese recipes that I love, in this household quick and easy meals are always a top priority. The Kraft Canada website is a constant source of inspiration for me since the recipes, in addition to being delicious, are always so simple to prepare. Of course, I also have a few tried-and-true easy dinner recipes of my own and Kraft cheese is a sure-fire way to make them even better!
That's why I decided to celebrate National Cheese Lover's Day and the start of a new year by making an incredibly simple and delicious Tomato Cheese Bake. With just three ingredients, this tasty dish makes a great lunch or light dinner, especially when paired with crusty French bread and a fresh green salad. And it's even gluten-free!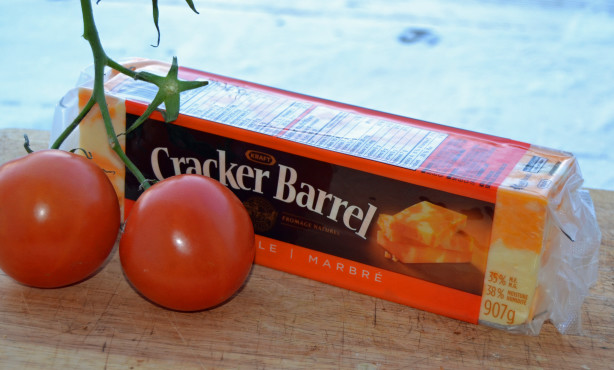 [Read more…]