I love experimenting with different ethnic cuisines when I cook, I'm guessing partly because my mom was born in Finland and made so many traditional Finnish dishes when we were children.
When I learned to cook myself, I tried classic French recipes, Chinese dishes, Mexican cooking and any other unique cuisine that interested me. But I have to admit, I've never before tried creating a meal with Philippines flavours and part of the reason for that was that I didn't know much about the cooking style the country uses.
Then I discovered Pulo. This line of marinades and cooking sauces inspired by the 7000 islands of the Philippines make it easy to create an authentic Filipino meal in just minutes using the flavourful sauces and easy included recipes.
Of course, even when trying something new I like to experiment a bit so I decided to forgo the recipes included with the sauces and create something new: Mango Chili Peanut Pulled Pork!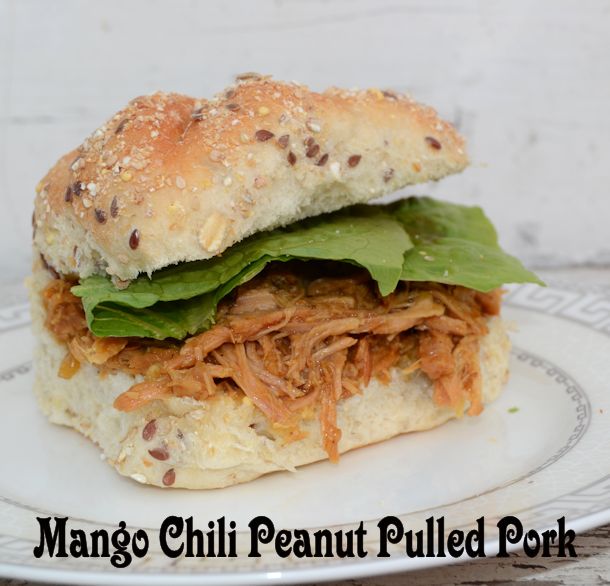 [Read more…]