If there's one thing that I've learned during the last few years, it's that life is much easier when I have a few pantry staples on hand to whip up a quick meal.
I love cooking up pasta sauce but with one boy in soccer and another in baseball, making sauce from scratch just isn't on my agenda right now. Luckily, new Classico Riserva sauces are made to have a taste that's almost as good as homemade, without the work!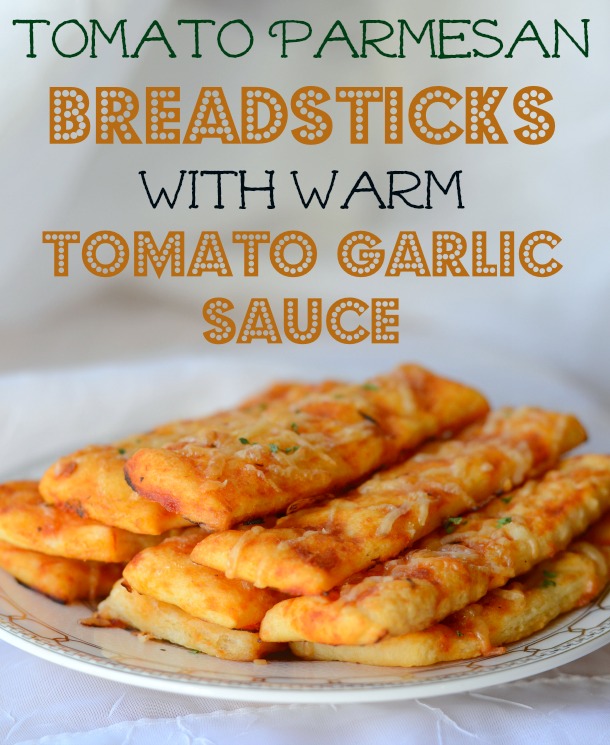 Containing high-quality ingredients with no preservatives and no added sugar, these sauces come in five mouth-watering varieties: Marinara, Arribbiata, Roasted Garlic, Puttanesca and Eggplant Artichoke.
I recently received the Classico Riserva Roasted Garlic pasta sauce so that I could cook up something tasty and for a change, I decided to think outside the pot and make a non-pasta recipe! This easy Tomato Parmesan Pizza Sticks recipe with Warm Tomato Garlic Sauce makes a quick and delicious appetizer, side dish or snack that the whole family will love! [Read more…]