Dealing with an aggressive dog is no easy task, especially if it's a new dog you've just introduced to your kids. Aggression isn't uncommon, especially if you've adopted a mature dog and don't have a thorough understanding of its previous history.
According to the Barnes Firm, an accident injury lawyer that specializes in personal injury cases, pet owners are responsible for properly training aggressive dogs, and if your dog bites or attacks another animal or human in your care, you could find yourself facing a personal injury lawsuit.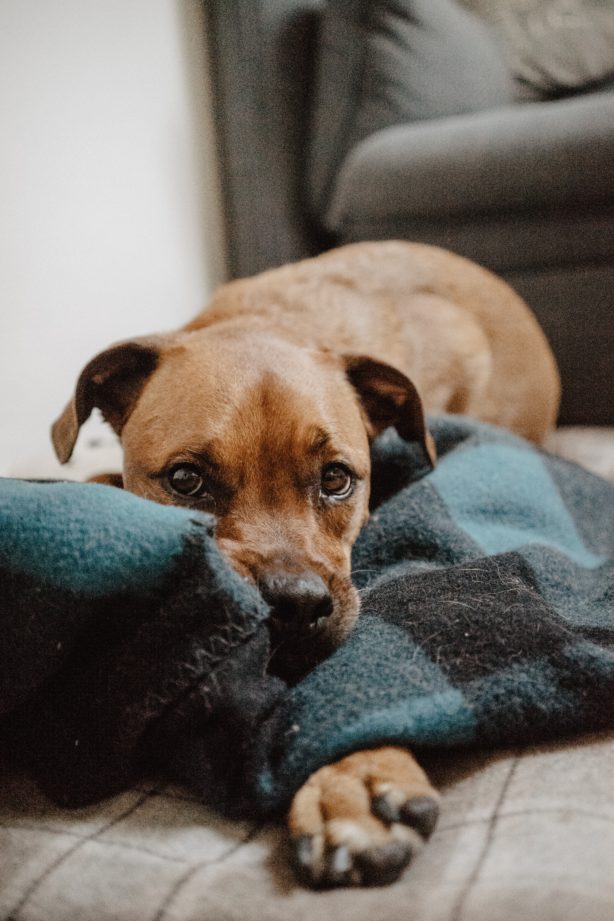 And of course, aggressive dogs can quickly lead to frustration and blame. You may be wondering if it's something wrong you're doing in your training, or if they were simply born with inherent aggressive traits. You might have trouble connecting with your pet, or find that they behave well in front of you, but not in front of others.
If you find yourself dealing with a dog that's showing signs of aggression, consider these tips to help you handle the issue calmly and safely. [Read more…]