If there's one thing that most people know about me, it's that I absolutely love my cat, named Racer by my oldest son. As the only other female in the house, she immediately latched onto me even as a kitten and I have to admit, I can't resist her complete devotion. But Racer's also a bit of a spoiled princess, which often means extra work for me! She refuses to drink tap water, for example, and only drinks bottled water if it's in her favourite gold-rimmed china dish. She also adores aged cheddar cheese and if I try to eat a slice, I can pretty much guarantee she's going to come running out from wherever she's been napping and accost me until I share it with her.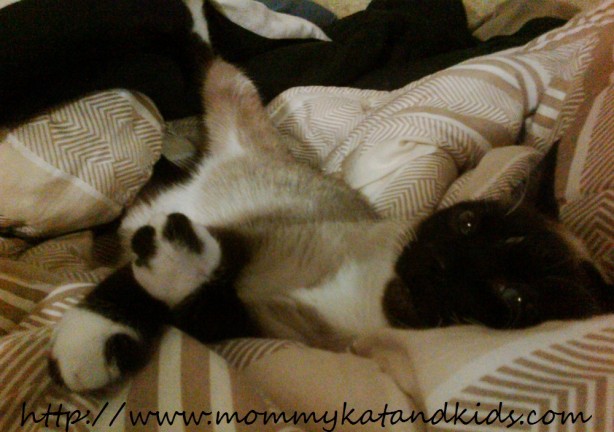 For the most part, though, my Racer is very self-sufficient and I love that about her. But the one thing that I don't love is cleaning her litter box! Racer is no petite princess and she fills up the litter box in no time. And if I don't clean it quickly enough, she'll sometime pee on the floor beside it as a not-so-subtle hint that I need to get to work!
Fortunately, the only pet ownership task that I really don't enjoy has now been made easier for me forever thanks to PetSafe Canada's Simply Clean Litter Box System! This innovative litter box automatically cleans itself as your pet uses it so it's always fresh and ready for your cat. I recently received the litter box to review and I couldn't wait to see how it worked.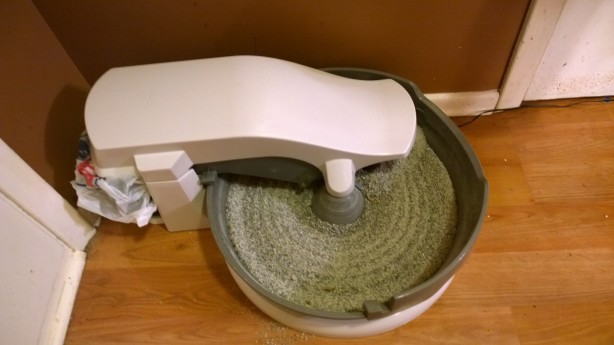 [Read more…]