My boys have a week off for Easter Break shortly and I have to say that I'm a little bit torn between putting together a fun little family getaway or just staying close to home. But no matter which choice I make, planning is key. That's why when I'm deciding between a vacation and a staycation, these tips from Church & Dwight are going to come in very handy!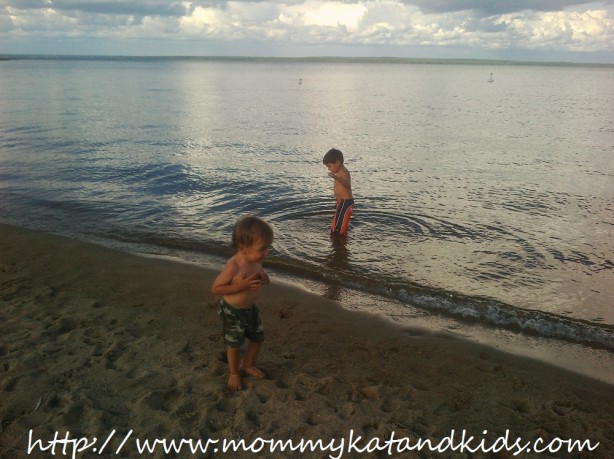 Vacation
Getting out of town, sitting on a sandy beach or strolling through city streets is exhilarating. Make sure you look and feel your best, and take lots of pictures to capture the memories.
Tip: For a huge time-saver during your action-packed vacation, try Batiste™ Dry Shampoo in Tropical to tackle oily hair. The light and clean scent will refresh your locks, giving you more time to check out the sights.
The choices are endless. A cruise to the Bahamas? Seeing the Eiffel Tower in Paris? A change of scenery and broadening your horizons is good for the soul.
Tip: Read fellow travellers reviews online. This will give you some great insight and ideas for what to see and do on your vacation.
If you're going somewhere warm, this is your chance to escape the end of winter's wrath. Don't forget to pack all the essentials.
Tip: Get rid of unwanted hair with Nair™ Moroccan Argan Oil Ultimate Roll-On Body Wax. You'll be left with smooth, soft and hair-free skin for up to four weeks.