I love gardening, but until I moved onto our current property, I only ever planted practical plants like berries and vegetables. As much as I love the fresh produce, I decided that this year I wanted some long lasting cut flowers as well.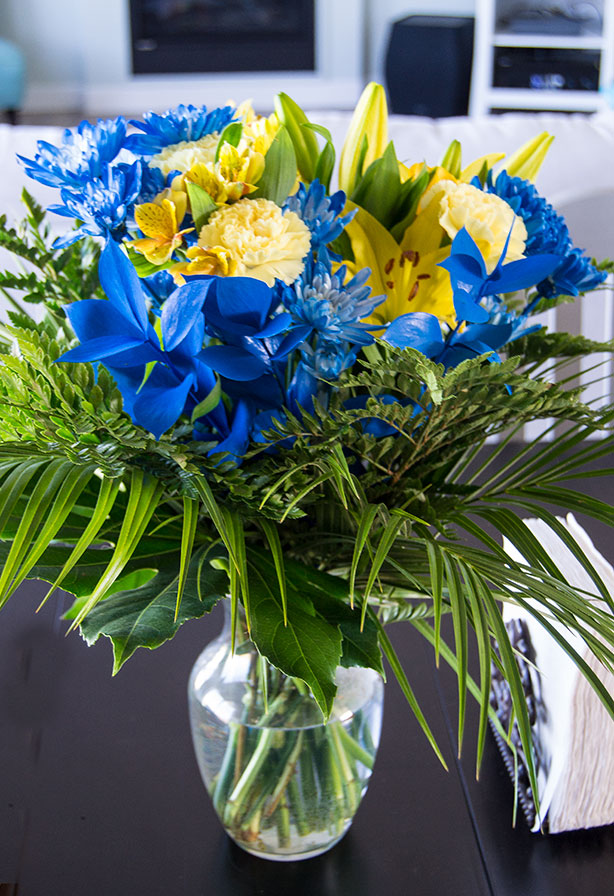 And since we often buy bouquets for the dining room table, I thought I'd save money and beautify our house and yard by planning a cutting garden! The term is given to a garden that's planted mainly so the flowers can be cut and arranged into bouquets.
If you want to plant your own cutting garden, these are some of the best long lasting cut flowers for bouquets. Choose flowers in a variety of colours and decide if you'd prefer complimentary hues or a more varied mix of different shades for your garden.
[Read more…]