For just over a week now, I've committed to daily workouts instead of my usual occasional walking and yoga. And already I can feel a difference in my overall strength and flexibility!
But I've learned that zoning out while exercising (something I was notorious for when walking on the treadmill) could cause some dangerous problems.
Working out is an excellent way to keep your body (and mind) healthy, but whether you're losing focus (and therefore interest) in your routine, lifting with incorrect posture, or causing an accidental injury, there are more than a few reasons that zoning out while you work out isn't a good thing. Check out these potential consequences of not being present while exercising, and tips for staying focused!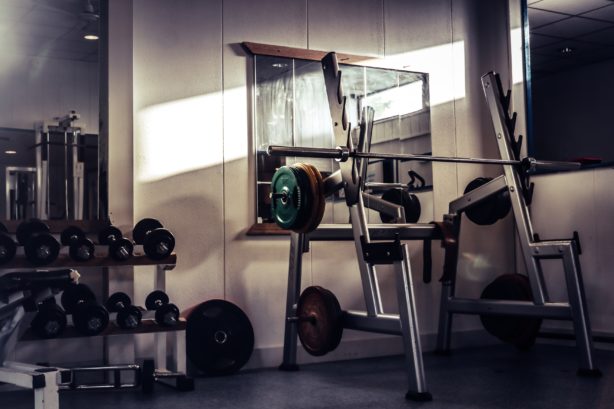 [Read more…]