I am a huge fan of organic chocolate and for years now, my all-time favourite brand has been Green & Black's.
From simple white, milk and dark chocolate varieties to exotic choices featuring sea salt, toffee and ginger, every Green & Black's Organic chocolate bar I've tried has featured a rich, distinctive flavour that's simply irresistible. And while I love snacking on one of these decadent bars, I love cooking with them just as much!
Last spring I used Green & Black's Organic dark chocolate to create a light and delicious Dark Chocolate Orange Raspberry Tiramisu, and it was definitely a popular recipe.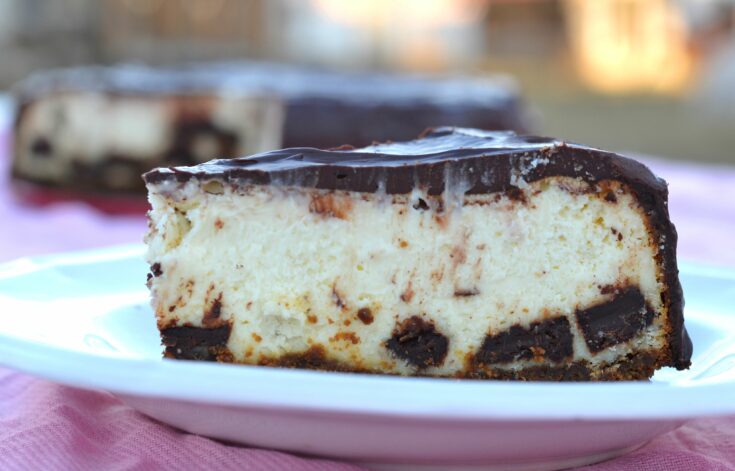 [Read more…]