Hosting a dinner party should be a pleasant experience, but too often it can turn into a stressful ordeal instead. It can be daunting to divide your attention between meal preparation and your guests' conversations.
Then, there is also the challenge of figuring out in what order to cook foods so that everything turns out just right.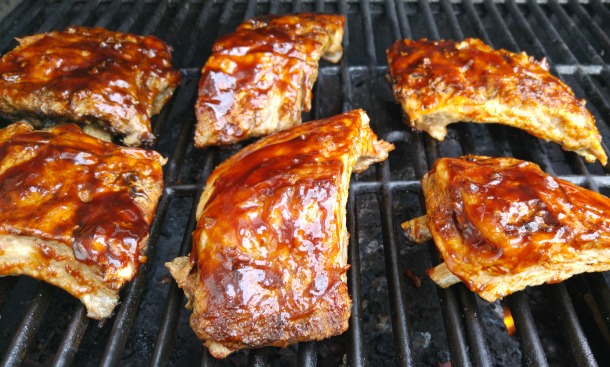 But what if there was something that could help you breeze through all this mayhem? Well, there is, and it's likely right there in your back yard: your grill!
Here are three reasons you should be firing up your grill and using your favourite BBQ party menu ideas when entertaining guests: