I make no secret about how much I love Halloween. Every year is a new chance to create some fun themed treats, put out amazing decorations and enjoy all things spooky.
But one thing I've always believed is that Halloween fun at home doesn't have to mean sugar overload. After all, kids will have enough of that when they get back from trick-or-treating! From healthy Halloween snacks to spooky main courses, serving low-sugar alternatives to that bowl of candy is just as much fun!
This year, I decided to create a simple and nutritious Halloween lunch. And Kraft Canada gave me my inspiration with its Mummy Face Pizza mini pizza recipe. I made a few minor substitutions and in less than ten minutes, had a plate of tasty and healthy Halloween Mummy mini pizzas to serve to my boys!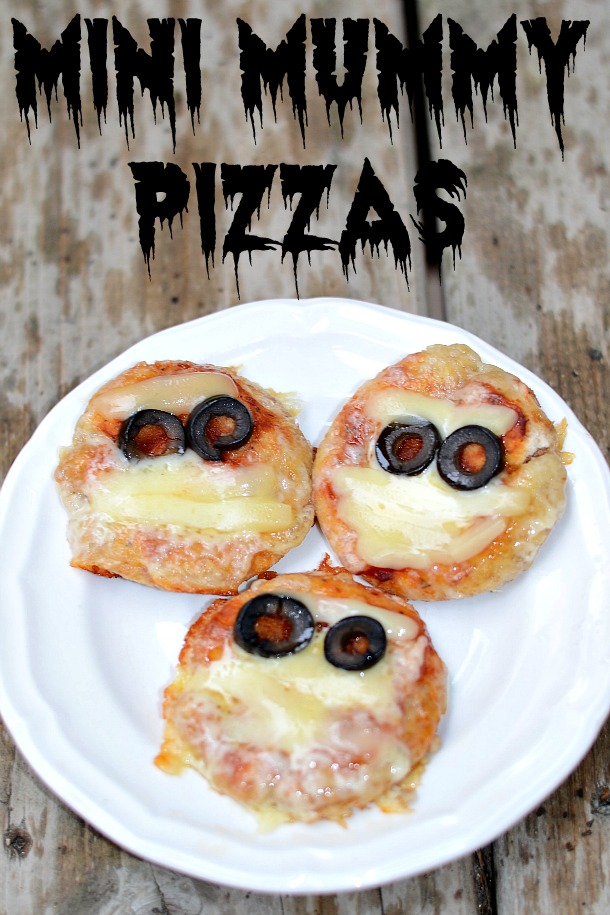 [Read more…]