When I reached my 30s some years ago, I was lucky to not notice too many changes in my body at first. But as I then reached my mid and late 30s, I was shocked by some of the changes taking place.
My skin lost a lot of its youthful tone. I had a harder time losing weight. And the weight I did gain sat on my body differently.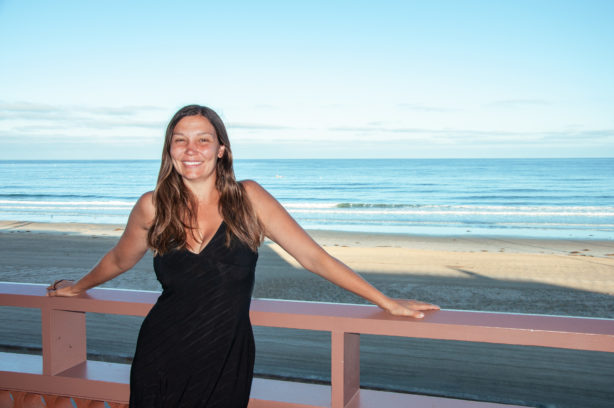 Of course, while I know some of the changes are inevitable, I still want to build some healthy habits to help keep myself looking and feeling good for as long as possible!
These are my top 5 tips for healthy living in your 30s, and beyond! [Read more…]