Disclosure: I am part of the Orange Naturals Mom Ambassador Program and I receive special perks as part of my affiliation with this group. The opinions on this blog are my own.
After almost three weeks of holiday parties, celebrations and fun, I am officially feeling the full effects of too much merriment. Not only do I feel more sluggish, I've also noticed that I'm dealing with more bloating and indigestion than usual. Considering all the rich holiday food I've been eating, that's not surprising. But now it's time to take control of my body again!
That's why I started making a soothing Orange Naturals Peppermint Cinnamon Tea to enjoy every day before bed. With herbs that make it a tea for bloating, it has a delicious spicy flavour that's perfect for a cold winter's night.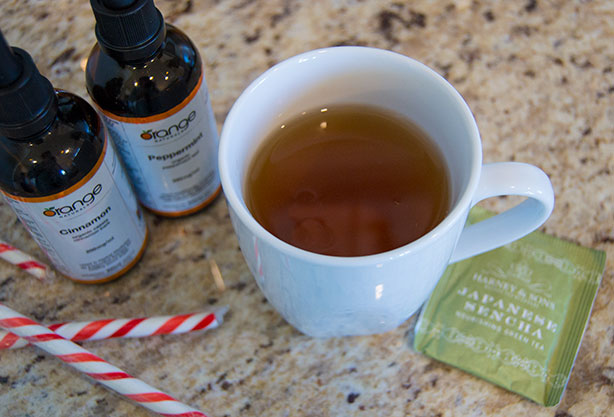 [Read more…]