When my boys and I visited the Beaches Negril resort in Jamaica this past December, we had a first-hand look at what makes this destination so special.
Tons of fun activities for kids and plenty of luxurious relaxation for parents is made even better by the company's commitment to bettering the lives of the people in nearby communities through the Sandals Foundation. No wonder so many people choose a Beaches vacation when it's time to travel!
But one of the other things that makes Beaches vacations for families so magical is the company's partnership with Sesame Street.
The resorts are celebrating its ten-year anniversary of the partnership this year and when our family visited Beaches Negril, we saw first-hand just how many different ways there are for the Sesame Street characters to add to the magic of your child's vacation.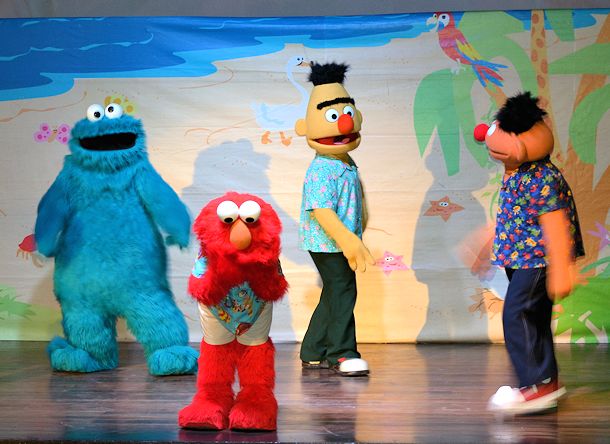 [Read more…]