Saskatchewan is definitely not a heavily promoted province when it comes to tourism, but having lived here my entire life, I know exactly how many great attractions it has to offer. And Moose Jaw, Saskatchewan, is the perfect example of that. From museums to the mineral pool, it's packed with attractions that are fun for the whole family. And recently I had the chance to explore a few of my favourites in a gorgeous 2015 Ford Focus during the Ford Canada Focus on My City event! If you're in the Moose Jaw area, these are four attractions you'll want to check out!
Moose Jaw Western Development Museum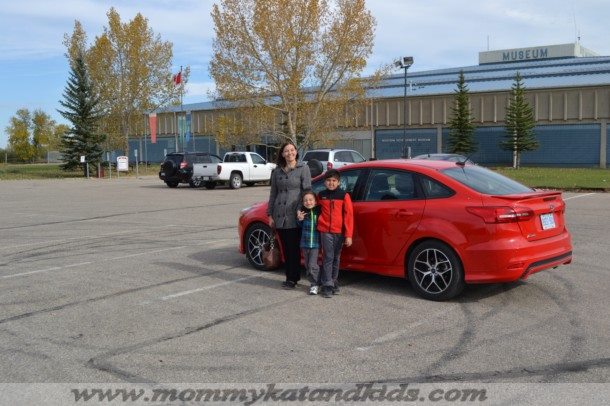 This museum was the first stop on our day of exploring Moose Jaw, and it's a must-visit in the city. With exhibits that take families on a walk through the history of transportation, it's a fascinating look into how far we've come in our journey by road, rail and air. Kids will love the antique vehicles and adults will appreciate learning more about the development of various vehicles and transportation methods.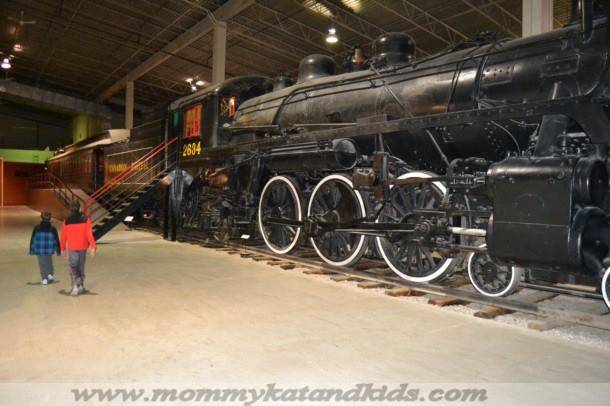 [Read more…]