Disclosure: This is a sponsored post. We were invited to write about Laser Pegs by ShopHer Media Influencer Network.
Even before I had three boys in the house, I loved building sets. Assembling pieces to form a toy is great for helping kids develop fine motor skills, critical thinking and creativity.
And once my boys were old enough to start trying the many building sets available, they loved them just as much as I did!
I always noticed how hard their minds worked as they assembled a set, and how imaginative they were with their new creation when the building was done.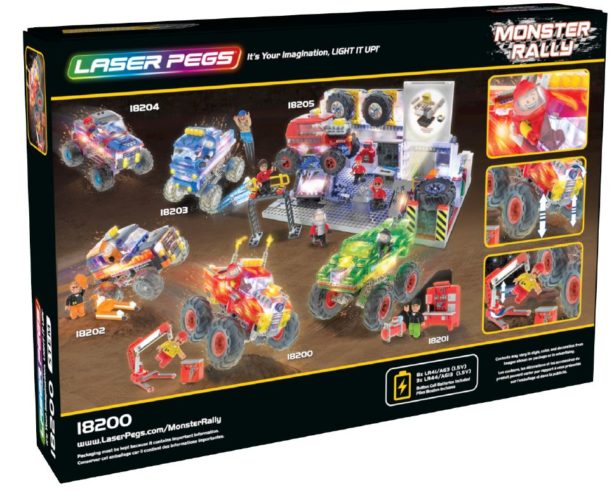 [Read more…]