With the new school year underway and both my boys now diving into their work, I'm once again looking forward to following their learning throughout the year and helping them succeed any way I can.
And for my middle son Benjamin, that means I'll be keeping an eye on his math! Benjamin gets good grades when it comes to math, but it's by far his least favourite subject.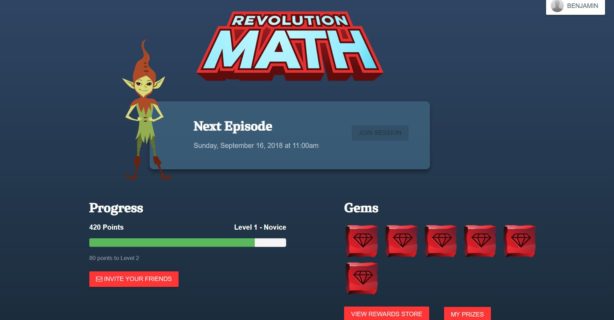 I want to change that this year and give him a passion for learning by helping to make math a more fun and rewarding experience. And Revolution Math is helping me do that!
Revolution Math is an online tutoring service that specializes in helping children in Grades 2-5 develop their math skills. With games, points, gems and rewards, it's set up in a way that helps make math fun instead of a chore. [Read more…]