One of my favourite things about becoming a mother was discovering all the fun new products available for me and my baby that could help make my life easier. From baby slings to nursing pillows, it seemed that as soon as I had discovered an inconvenience of motherhood, I also discovered that somebody had created a product to solve my problem.
But finding the best place to buy those innovative products was sometimes a challenge. That's why I love the incredible selection of must-haves offered by Mothers Lounge LLC.
This mom-owned company runs a variety of online boutiques offering the very best and most useful products for mothers and their new babies. Recently I had the chance to check out a few of the products myself and I fell in love as soon as my items arrived.
I chose a few pairs of baby leggings from Baby Leggings and an innovative sling carrier set from Seven Slings to see what the quality and style of the items was like. As soon as I pulled out the first pair of leggings and felt how soft and stretchy they were, I was wishing Mothers Lounge had been around when my boys were babies!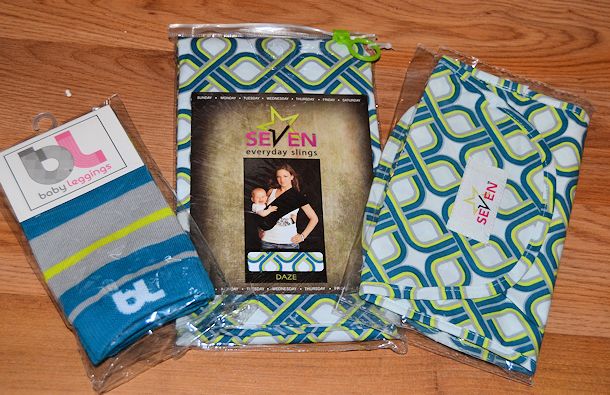 [Read more…]