Disclaimer: This blog post was sponsored by K-Y and YMC. Opinions expressed belong to Mommy Kat and Kids and are not influenced in any way.
When it comes to getting frisky, there hasn't been much that can take the wind out of my sails. I'm a high-energy person and that carries over into every area of my life…including the bedroom!
But after the birth of my youngest son, I found my natural energy flagging for the first time in my life. Baby Cormac is an exceptionally high-energy individual himself; even before he could sit, stand or walk he would spend solid minutes just waving his arms and kicking his feet as hard as he could.
I felt as if my baby was draining my energy from me, and the last thing I wanted to do at the end of an exhausting day was get frisky with my husband. But I knew I needed to get my libido back. And luckily, I found some tricks that helped me do that!
It's not always easy for an exhausted mom to get back into that pre-pregnancy groove of enjoying regular loving. And if you're struggling at the same point in your life, these are the five tips that helped me!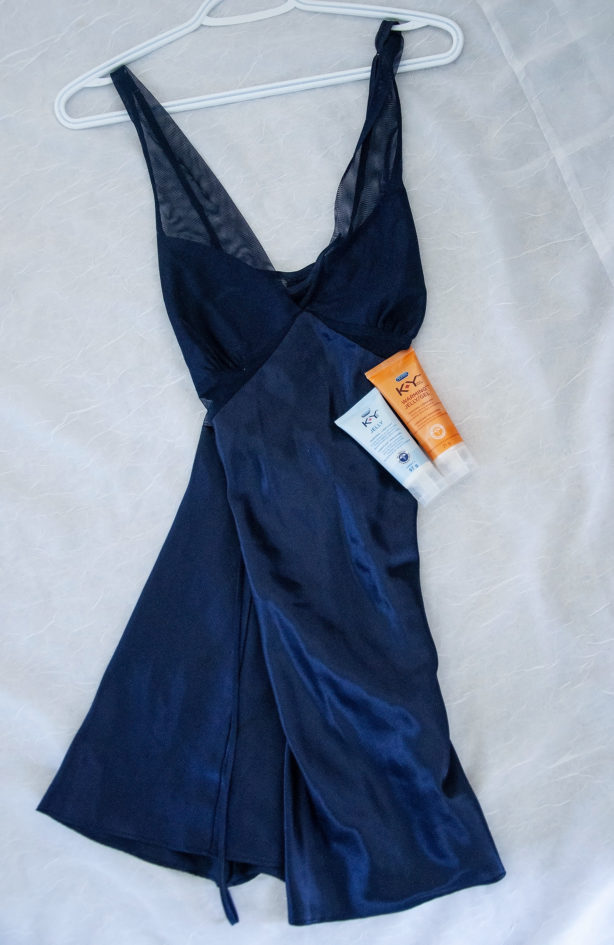 [Read more…]