Disclaimer: This post is sponsored by Philips Canada and PTPA. The below post reflects my own opinions and experience with this product and does not necessarily reflect claims from Philips Canada. Please view full terms and policies.
For the last few weeks, I've been testing the effectiveness of the Philips Series 2000i Air Purifier in our home. Having two boys that struggle with the air bourne allergens that the season brings, I'm always concerned about keeping our air quality as high as possible.
And fall is an especially hard time for my oldest son, Zackary. In fact, he's spent the last few weeks dealing with a stuffy nose and occasional itchy, watery eyes as well.
Knowing I have two boys with allergies, Philips very kindly sent me two purifiers so that I could help both of them breathe a little easier. And after hearing my poor son sniffling, I made sure to get one of the two purifiers set up in Zackary's room right away!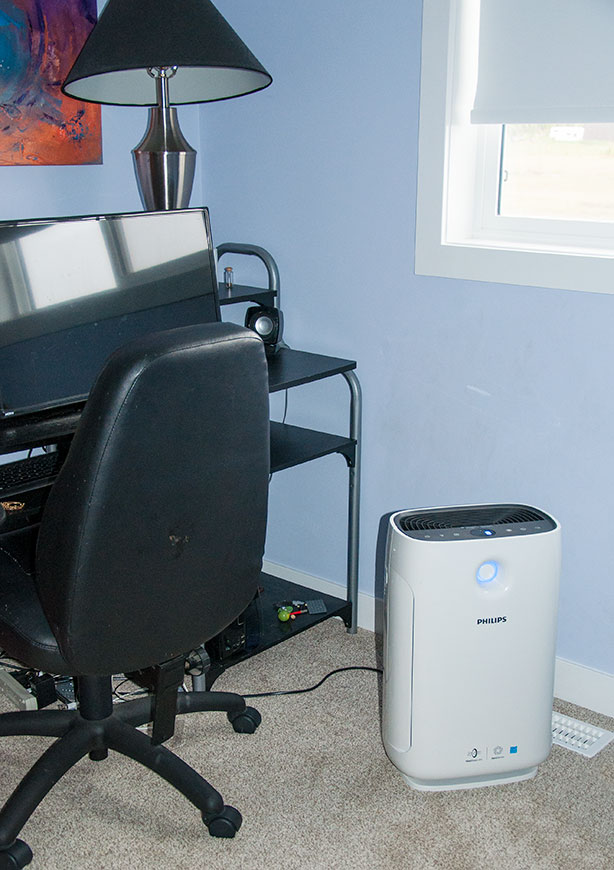 [Read more…]