Disclaimer: This post was sponsored by Philips and PTPA. All opinions belong to Mommy Kat and Kids and are not influenced in any way. Please view full terms and policies.
My beautiful baby boy is one year old, and it feels like just last week that I held that precious newborn bundle of joy for the first time.
The year was so much fun, and I loved watching Cormac grow from a helpless infant to a little boy with opinions and a distinctive personality.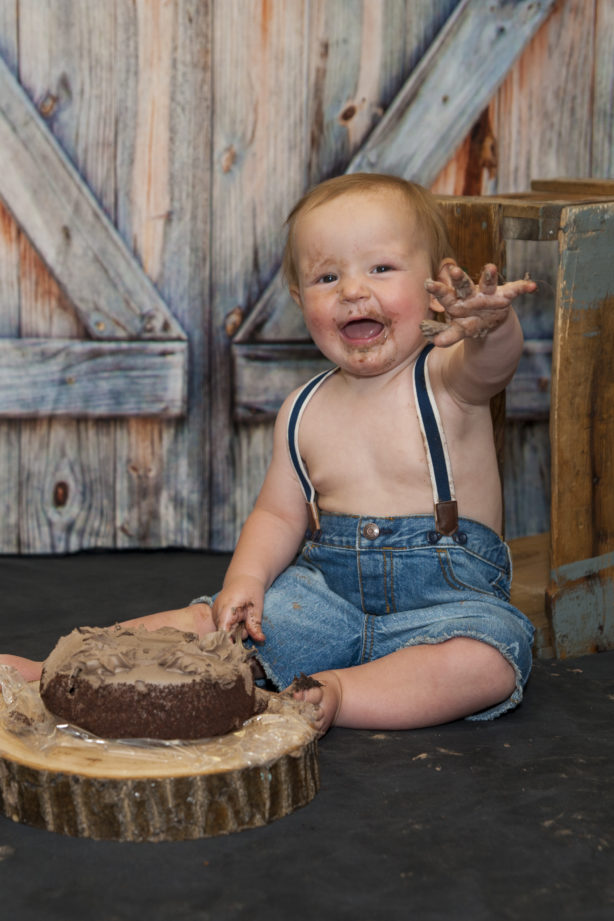 I also loved having the opportunity to partner with Philips Avent over that year and share my favourite baby products and their features.
But there are other items I didn't get the chance to use, though I wish that I had! These three items are my top suggestions for new moms, and every one of them is something I would have loved for Cormac in his first days and months:
[Read more…]