September is always a busy month for our family, but that's never been more true than it is this year! Putting the boys in a new school in a new city, preparing for a work transfer and a house purchase and, to top it all off, we're all flying to Ontario in less than a week as Jeremy and I get married and take our honeymoon!
Needless to say, there's lots to do and limited time to do it. And that means easy, hearty and delicious dinners are a priority for me more than ever before.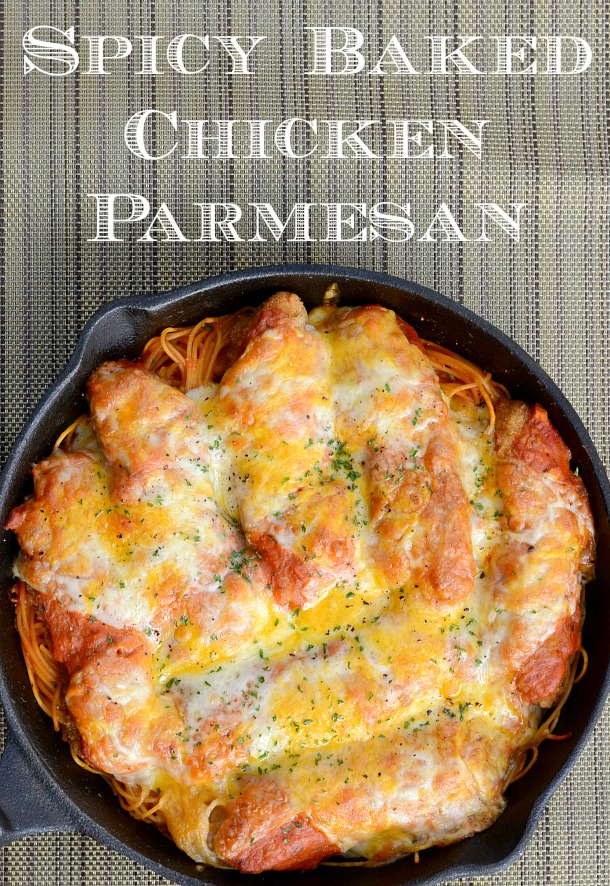 Luckily, Kraft Canada came to my rescue this fall with two new Classico pasta sauces that combine gourmet flavour with heat-and-eat convenience. New Classico di Bologna Bolognese Pasta Sauce boasts tender pork and beef in a flavourful tomato sauce. And Classico Di Molise Spicy Tomato & Parmesan Cream Pasta Sauce combines spicy red pepper, tomato and real parmesan cheese for a rich and creamy sauce choice.
I decided to use one of the sauces to whip up a delicious dinner and since we all love chicken, I put my own kid-friendly twist on Spicy Tomato-Chicken Parmesan. With just four ingredients and thirty minutes, I created an oven-baked dinner the whole family loved: Spicy Baked Chicken Parmesan Casserole! [Read more…]