This post was brought to you by Hellmann's® and JONES Voice.
When it comes to the food I feed my family, I'm passionate about fresh, real and wholesome ingredients. Jeremy and I both love cooking and we know that no matter what type of new dish we're trying, using products made with high-quality ingredients makes good food even better. That's why Hellmann's Real mayonnaise is a must in our house. And living in Saskatchewan means that we know quite a bit about the work that goes into putting good food onto the table.
But not everyone has that same insider knowledge about the food we eat each day, and that's why Hellmann's created the Real Food Movement®! Designed to help families learn more about how the food we eat goes from the farm to the table, this campaign encourages everyone to think about the work that goes into the food we love.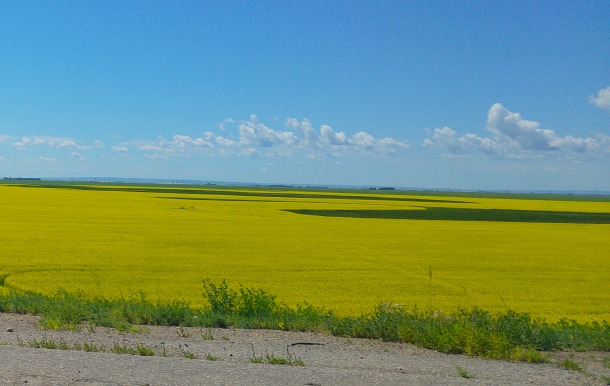 [Read more…]