Every couple knows that marriage isn't all romantic dinners and spontaneous adventures. It takes work to stay connected to one another. And once kids are added to the mix, stress levels tend to go up for both parents.
With luck, your relationship will be strong enough that you can work through any problems on your own. But if you're feeling overwhelmed, getting some help and advice from someone else could work wonders.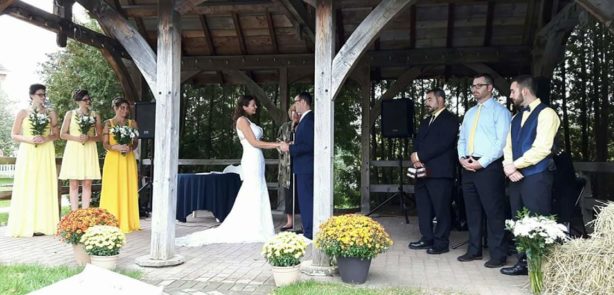 For some people, that might just mean reaching out to a friend. Others might seek professional help with couples' counselling. And for others, talking to a psychic or fortune teller may just provide the perfect unbiased advice.
If you cannot find a psychic living nearby, consulting an online fortune teller really works too. [Read more…]