I've dealt with the annoyance of mild to moderate seasonal allergies since I was a teenager. Nothing puts a damper on a nice spring day more than coughing, sneezing and stuffiness!
I've found plenty of ways to minimize and relieve my symptoms over the years, but did you know that changing your diet can actually help improve allergy symptoms?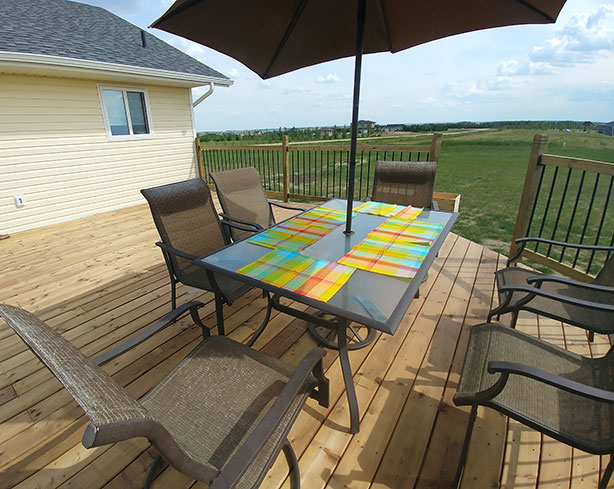 Whether you are dealing with seasonal allergies, are prone to sinus infections, or are looking to stave off other respiratory issues, making adjustments to your diet could help.
Your sinuses and lungs, like any other part of your body, require the right nutrients to function at their best. Try these dietary changes as an easy way to help boost your respiratory well-being! [Read more…]