Staying calm, peaceful and balanced is hard at the best of times, but during the busy holiday season it can sometimes feel impossible. This year especially, stress is taking its toll on my well-being more than ever as we settle into a new house in a new city, prepare to shop for our forever home, get the boys settled in a new school and deal with the overall hustle and bustle of the upcoming holidays.
That's why I've decided to take steps to reclaim my inner peace and find my Zen so that I can enjoy the holiday season to its fullest. And these are the three ways I'll be doing that!
Early Morning Meditation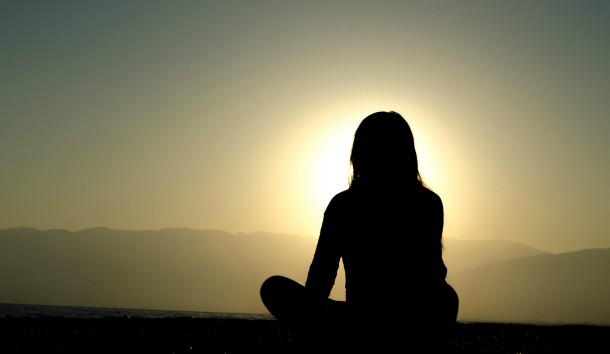 Daily meditation offers a plethora of benefits, including increased mental focus, improved immunity, reduced blood pressure and improved memory. But finding the time to meditate when life gets busy can feel almost impossible. That's why I've started setting my alarm fifteen minutes early so that I can use that extra time to reflect and prepare for the day.
By meditating first thing in the morning, I don't feel like I'm stopping my work flow or losing time. And those few minutes of self-reflection also help me to feel more peaceful and energized throughout the entire day. [Read more…]