Summer is coming, along with summer vacations and travel. Traveling with kids is challenging whether you're going for a day trip or a week-long vacation, and one of the major issues is what to feed the little ones while on the road. Here are six great tips for keeping your kids fed when you're away from home.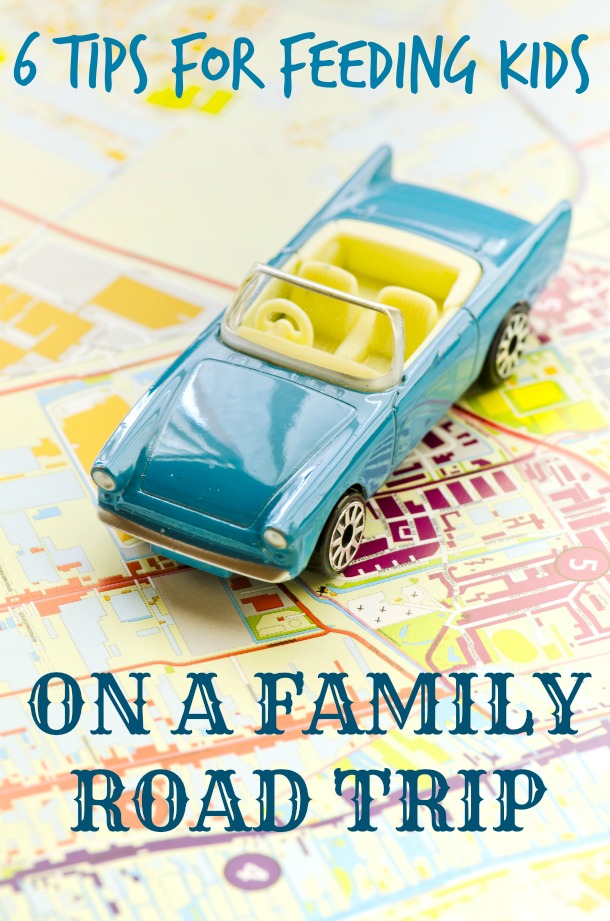 Use Your Travel Cooler
This is an important tool to have in your arsenal. Choose a small personal-sized cooler if you have one or two children, but if you have three or more go for a full-sized cooler. Skip the loose ice cubes and keep your cooler cold and mess-free with commercial ice packs or frozen water bottles. You can keep dairy snacks and filled baby bottles cool all day, and chill fruits, veggies and dip for maximum enjoyment in the summer heat. For added cooling power, freeze juice boxes the night before your trip. They will melt slowly and help keep your cooler cold to boot.
Bring Your Gear
If you have infants or toddlers, you probably have special feeding gear that you always use at home. Instead of packing up everything from home, consider buying duplicates of favorite bowls, cups, and utensils for traveling. Other travel-friendly gear you may not have include spill-free snack cups you can use to serve dry cereal, chips, small berries, and other snacks to kids while in their car seats, and spill-proof cups. If you have older babies and toddlers, look for cups with straws as these are easier to drink from when your kids are held in a reclining position in a car seat. [Read more…]