Fall has always been one of my busiest times of year, but it's also a time when I want to make sure that my family is eating healthy. And on one of those busy nights when my boys have extra-curricular activities and I've had a busy day of work, making a nutritious dinner that we'll all enjoy can be a challenge!
That's why I've fallen in love with the new Sobeys Seafood Steamers! The newest food option at Sobeys fish counter isn't just delicious; it's also a great quick and easy option for a healthy dinner.
Using a special oven-safe bag that was inspired by the French cooking method en papillote (steaming fish in a parchment paper pouch), fish is customized to suit my family's tastes then sealed in a handy pouch I can bake to perfection at home!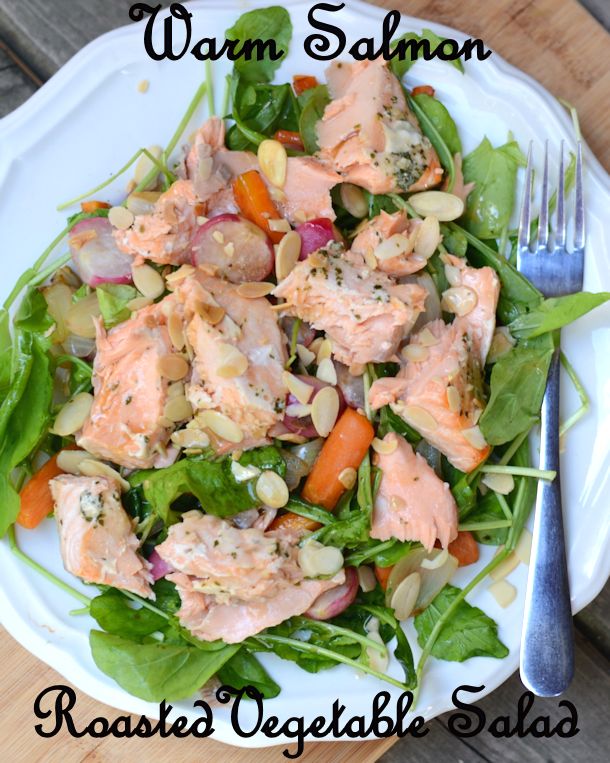 I decided to try the Seafood Steamer in one of Sobeys' delicious-sounding recipes, so I headed to my local Sobeys fish counter to customize my meal. I found two beautiful boneless salmon fillets and requested them prepared with the Garlic & Parsley butter.
A few minutes later, my Seafood Steamers were ready! Then it was time to get cooking, and the Warm Salmon and Roasted Vegetable Salad seemed like a perfect healthy fall dinner! [Read more…]