For many, there's a new code of conduct while on the annual family vacation: no electronics! If your kids have their noses stuck to their smartphones, iPads or tablets, they will miss the world around them, and you'll lose out on valuable family bonding time, which is usually the point of the vacation in the first place. It can be advantageous to bend this rule during the trip to and from your destination, however, and here are three reasons why you should still take your electronics with you when you travel.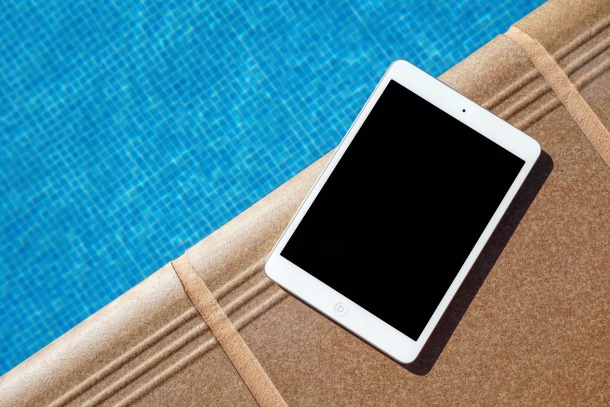 1. Importance of Entertainment While Traveling
It does not matter if you travel by train, plane, or automobile; your children will become bored quickly. The excitement of traveling to the fun destination will wear off as the minutes tick by and the inevitable and repetitive "Are we there yet?" is enough to drive any parent to the brink of insanity. No matter how many times you tell your kids it will be X hours until you arrive at your destination, they will ask the question again.