Disclosure: I have partnered with YMC and TELUS and have received compensation for this post. All opinions are my own.
In June, our family celebrated a milestone that I've been anticipating all year…we officially have a teenager in the house!
I'll be honest; I've been nervous about my oldest son Zack's teen years for a while now. From worrying about peer pressure to dealing with mood swings to paying for the sudden increase in our grocery bill, teenagers bring their own unique challenges to a household.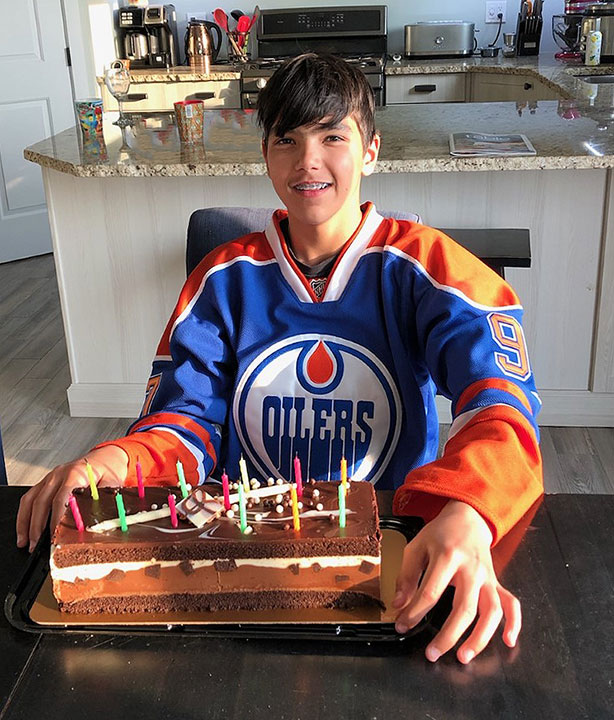 But managing my son's cell phone use is one aspect of teen life that won't bring me any extra stress at all, thanks to TELUS! The company knows that life with teenagers has enough challenges, so they've put together several new programs designed to make managing a family's wireless use easier than ever before.
Looking for the perfect phone solutions for your teenagers? Check out these five great options TELUS has for families! [Read more…]