If there's one thing every parent knows, it's that when it comes to kids, summer and stains go hand in hand. From the inevitable grass and mud stains on pants to sticky smudges from ice cream or freeze pops, summer fun means summer mess with active kids in the house!
Luckily, I have a secret weapon for ensuring even the dirtiest clothes come out of the washer looking like new: Tide Ultra Stain Release!
This detergent is my do-it-all superhero when dealing with really tough stains and the secret is all in the cap. A clever design lets me use the top of the cap to rub detergent deep into the fibres of stained clothing. It works for even the toughest, most set-in stains and that means that I can keep my boys' clothes looking their best until the next growth spurt.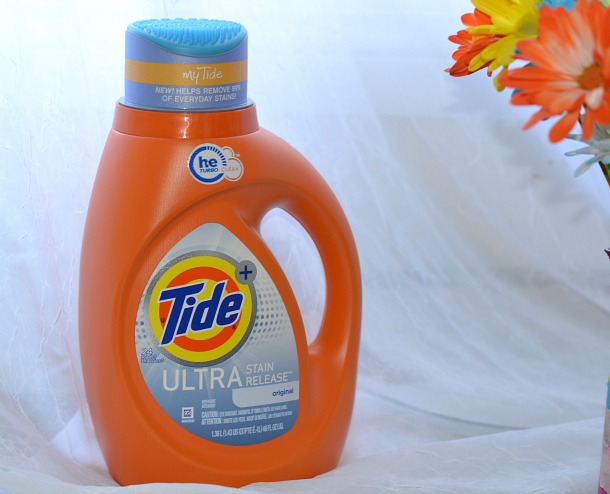 [Read more…]