Scooters are one of the best ways to help kids stay active. They're easy to learn to use, can be played with indoorss and out, and come in all kinds of fun and colourful designs.
But when it comes to buying scooters for kids, the choices can be overwhelming!
Wondering what scooter is best for your kids? I'll go over the features of some of the top scooters I've tested below, and share my favourite five picks for scooters for kids based on your child's age and needs.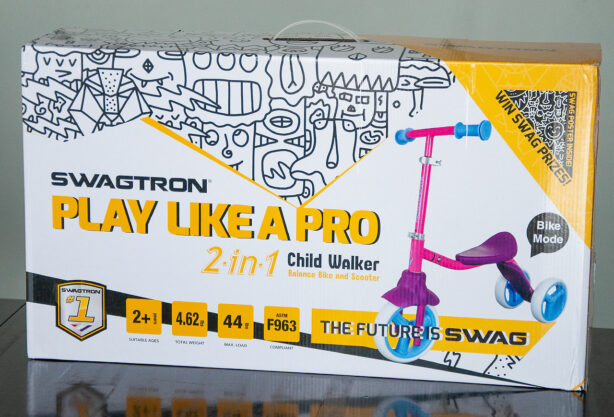 [Read more…]