With a son that's entering high school next year, I'm already looking ahead to preparing him for university. So many of the people I graduated with were ill-prepared for university life, and I don't want my son to be in the same situation!
That's why I'm trying to ensure that he has the skills he'll need to be successful as an independent student by teaching him how to cook basic, nutritious food, how to wash his own clothes, how to write a proper essay, how to check it with a free APA citation tool, and how to make sure his work is neat and easy to read.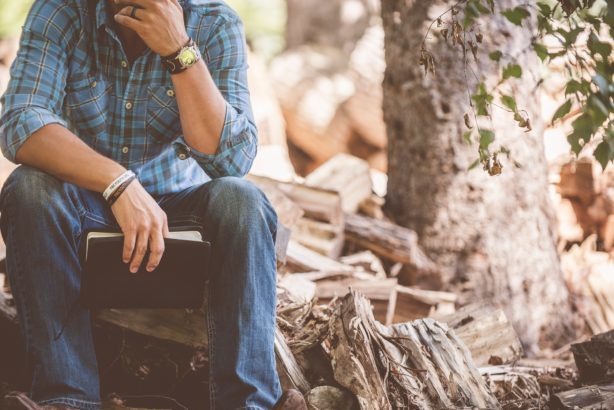 Some of those basic tasks are all it takes to give a child an extra advantage over children that had never had to learn skills needed for independence. Kids that have been more sheltered often flounder when left on their own, so I'm trying my best to ensure my son has the proper responsibility for university life.
It goes without saying that the road to (and then through) university is a long one. And the earlier you start planning for it, the better! [Read more…]