Canada has many popular cities when it comes to family vacations, but Toronto is easily one of the top choices for travel…and with good reason! From museums and art galleries to theatres and shopping malls, the city has something to please everyone.
But there are some Toronto experiences that absolutely cannot be missed, especially for families visiting the city for the first time. If you have a trip to Toronto in your future, these are three attractions that you'll want to make sure you fit into your schedule!
The CN Tower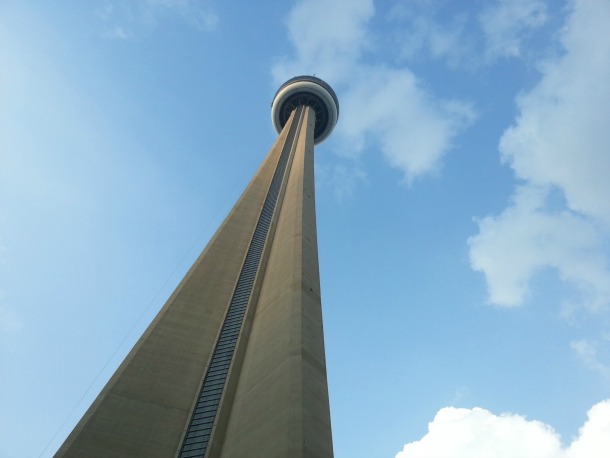 The tower that helped make the Toronto skyline (and the city itself) stand out among other world capitals is a place that everyone should visit when in the city.
While it may seem like the CN Tower doesn't have a whole lot to impress children, the speedy ride in the elevator is something kids of all ages will love, and the glass floor that lets visitors look down and see just how high above the ground they are is sure to thrill…and maybe even terrify a little! [Read more…]