A few years ago I decided that I didn't like the concept of New Year's Resolutions. I found that too often people seemed to set themselves up for disappointment by thinking of a resolution as something that had to be started immediately, and that faltering at any point meant that they had failed. That's why I spend the first few weeks of the New Year looking back on the goals I set for 2013, evaluating my successes and setting new goals for 2014…goals that I will have all year to accomplish.
This year I am excited that one of my activities for 2014 will be my continued participation in the Master Lock Live Secure Safety Squad for the third year. I have loved being a part of this group and not only have I shared tons of my own favourite tips for home safety and security, I've learned a lot too. With the New Year kicking off, I can't wait to plan some new strategies to keep my home and possessions safe and secure in the coming year.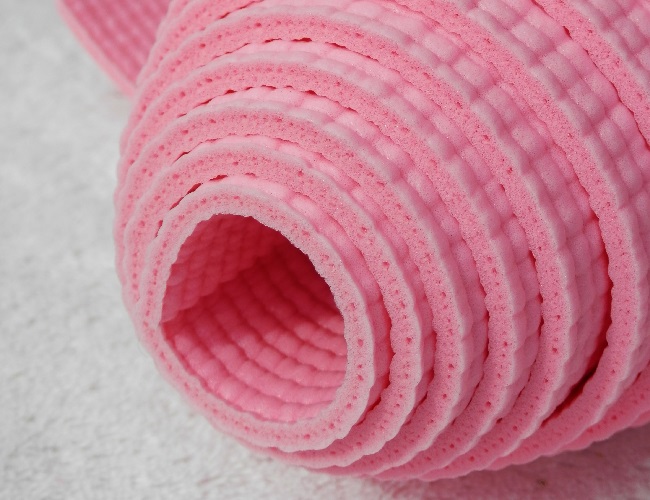 For me, one of the big changes for 2014 will be my exercise routine. I have to admit, I've always had trouble sticking to a schedule when it comes to regular fitness. I eat quite healthy, so for the most part I haven't suffered too much from my lack of regular exercise. But with my 33rd birthday quickly approaching, I know that it's only a matter of time before my metabolism starts to slow down. And I don't have any desire to trade my muscle for fat!
Fortunately, my small town offers a variety of great fitness classes and since I have commitment issues with exercise, I know that signing up for one will be the best way to ensure I'm getting a regular workout. While both Yoga and Zumba courses are tempting me right now, I've decided to start slow and just take the Yoga class. And to keep my gear secure while I do, I'll be using one of my very favourite Master Lock locks, the 1534D Combination Padlock. I love that I can set the combination as either a word, a number or an alpha-numeric combination!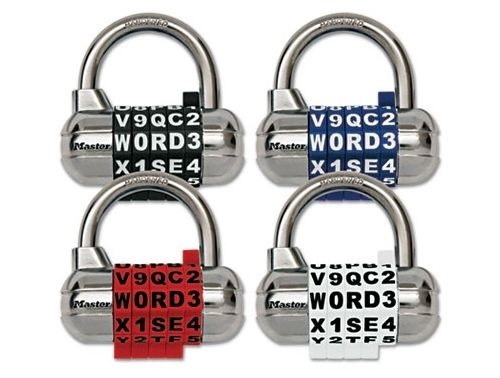 If you'll be heading to a gym to help you accomplish your fitness goals in 2014, Master Lock wants to help you keep your gear secure too. So the company is very generously offering one lucky Mommy Kat and Kids reader their own 1534D Combination Padlock! To enter to win, just leave a blog comment about how you get regular exercise.
A better fitness plan is just one of the goals I'll be making this year, but it's one I'm pretty excited about! And whether I'm biking, hitting the gym or heading to the beach for a swim, Master Lock has products I trust to keep my gear and equipment safe. I can't wait for another year of sharing my favourite security tips and advice no matter what goal I'm tackling in 2014!
a Rafflecopter giveaway