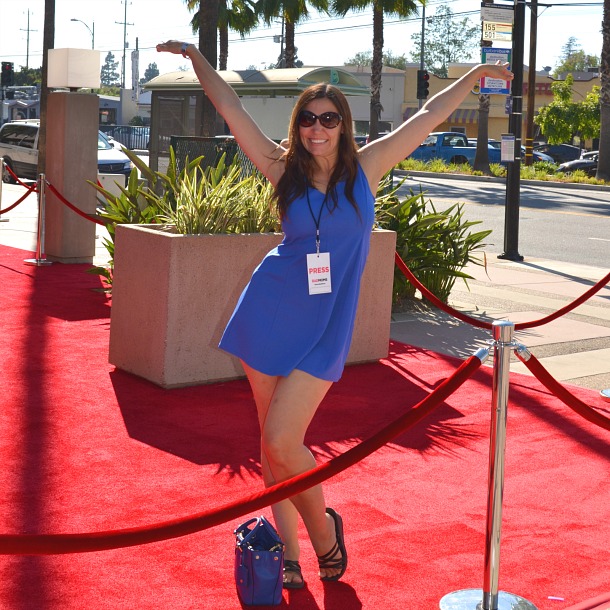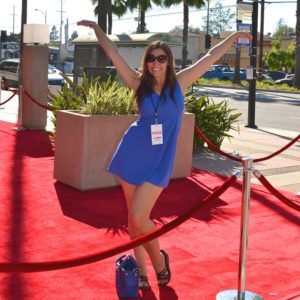 Welcome to Mommy Kat and Kids! I'm Kathryn Gignac and I've been sharing my favourite easy recipes, family travel itineraries, product reviews, and parenting advice here for over a decade.
Check out the most popular articles on the website here, and find some inspiration to make your busy life a little easier!
Top Recipes
The most popular recipes on Mommy Kat and Kids, from breakfast to dessert!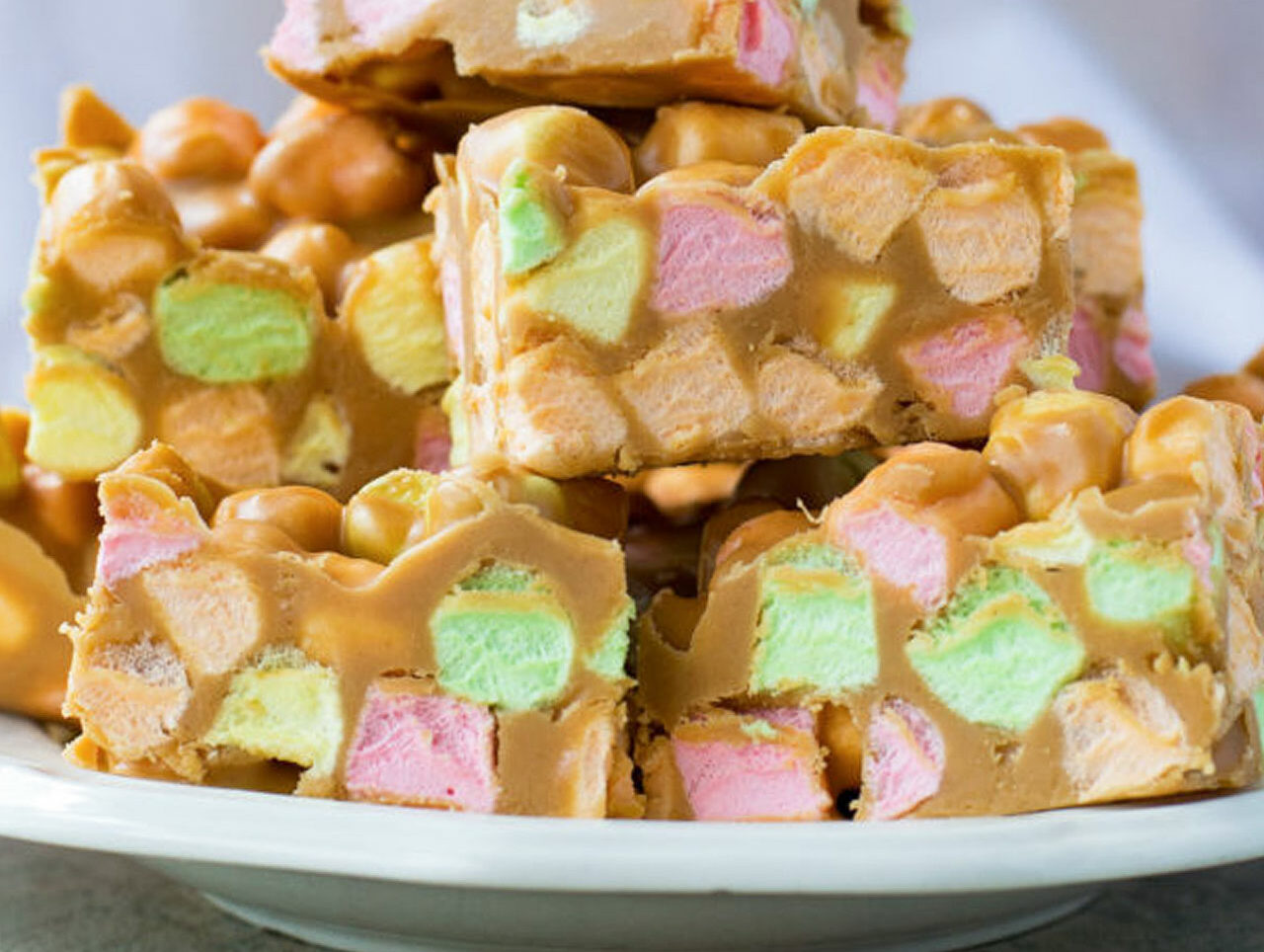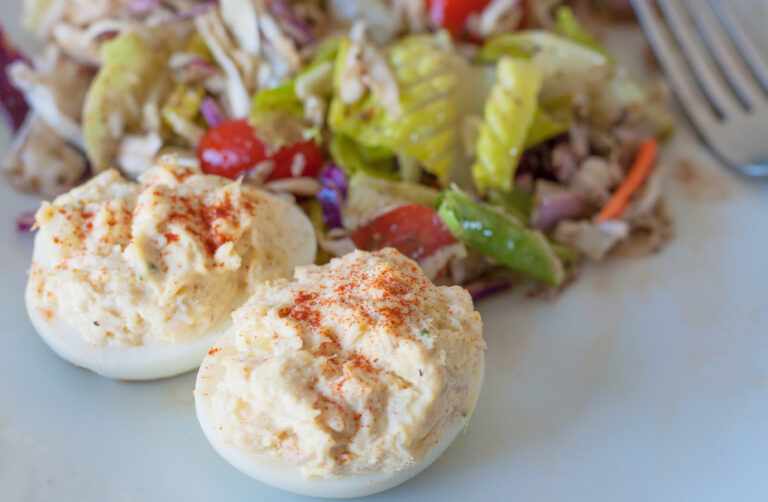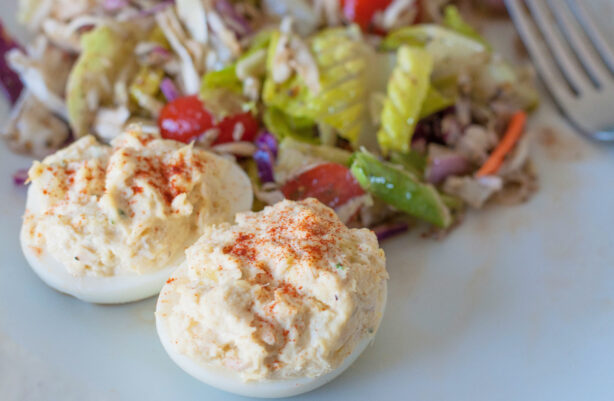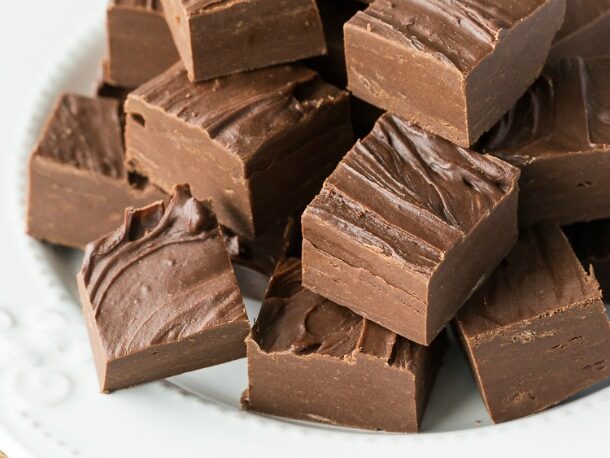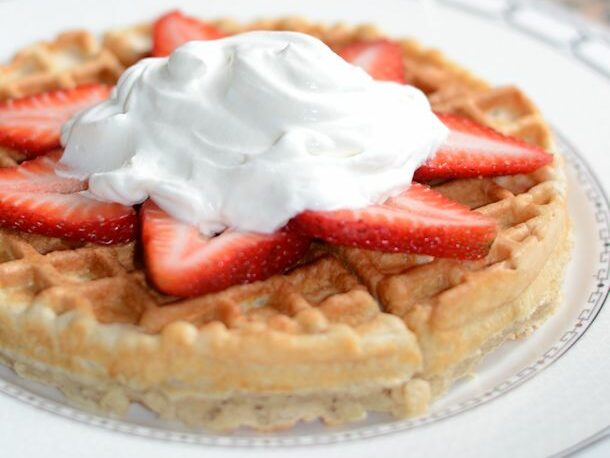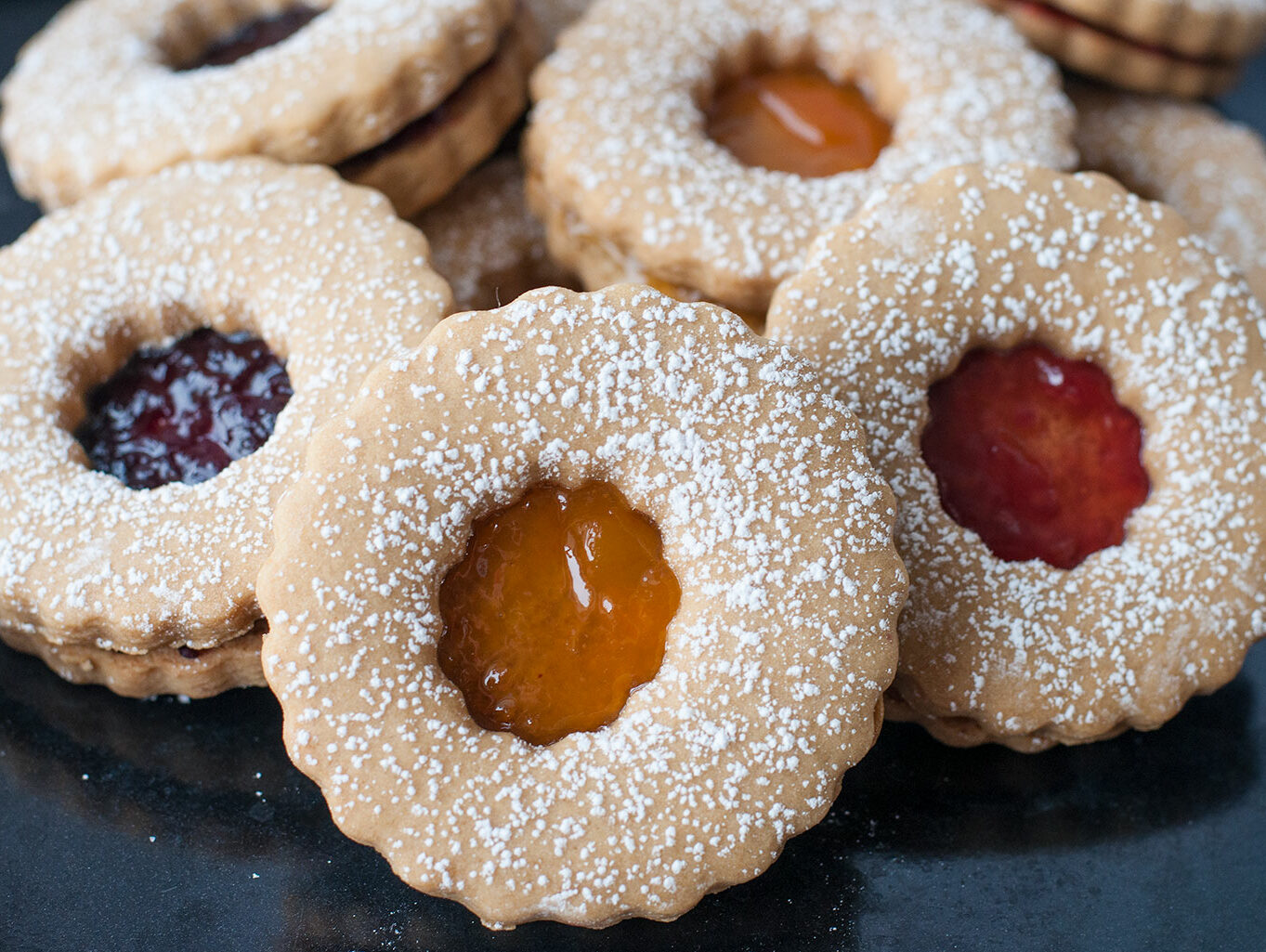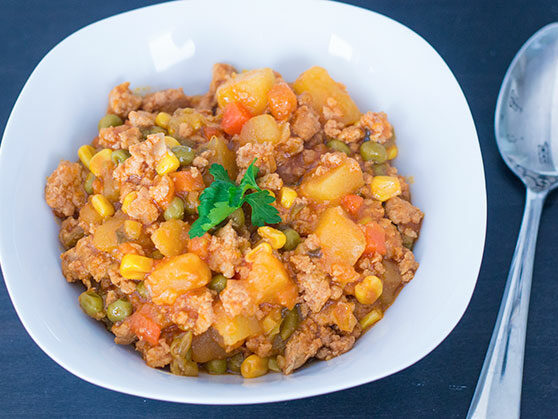 Top Travel Features
Inspiration for your next family vacation!