Over the last year, I've had the chance to do a fair bit of travelling. I went to different Canadian cities, toured around the United States a bit and even headed to the Caribbean. And for many of those adventures, my boys were with me. It goes without saying that we had the time of our lives, but it also brought a new concern to my mind as a parent: travel insurance. I didn't even think about travel insurance the first time I took my boys out of the country, and while luckily I didn't pay for it on that occasion, I realized after returning home that having an emergency arise that could leave me with a huge medical bill is not a chance I want to take!
RSA Group is Canada's leading travel insurance provider, offering plans for families, couples, single trips or frequent travellers. The company is passionate about the safety of Canadian families while travelling, and that's something I really appreciate. With Family Day weekend finally here, many families will be heading out on an adventure and RSA has some fabulous tips to help ensure that you're travelling safely this long weekend!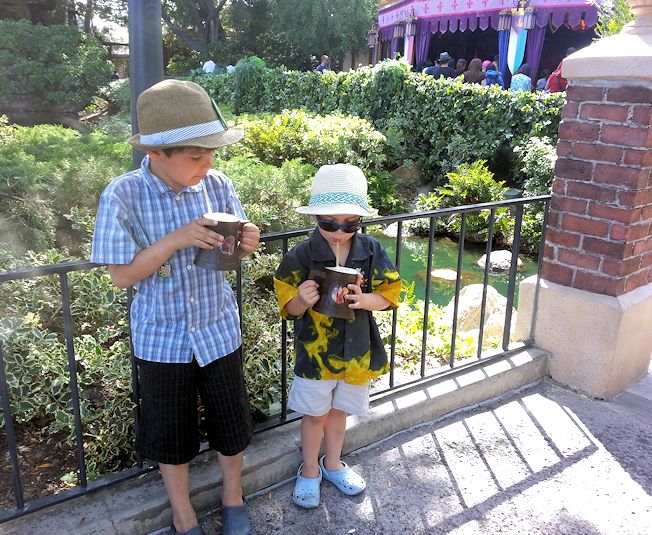 Make Health and Safety Your Priority
Travellers should always put their health and well-being first. Vacations are a break from routine but not from sensible practices. Whether travelling by air or car, you should confirm well in advance if any inoculations or medications are needed before visiting the destination. Make sure to check for travel advisories for the country or region you are planning to visit and carry a good supply of any medications in your carry-on luggage. If driving, check weather and road conditions and listen to local advisories. Winter weather can be unpredictable! And keep documents such as passports, health cards and drivers licenses with you at all times.
Keep Essential Info On Hand
When you get travel insurance, it should come with a card that contains a 24-hour emergency phone number. Make sure you take the card with you on your trip and keep it handy so you know immediately what number to call if necessary.
Make Sure Your Trip is Properly Covered
It is always a good idea to check in with an experienced insurance broker or expert before you go on a trip out of province or out of the country to ensure you have the right coverage to protect you and your family. The peace of mind is priceless!
Often, people overlook the need for insurance if they're popping across the border to the US for a quick trip, or they assume their home province's medical plan covers them fully when they're just visiting another part of Canada, something I am definitely guilty of doing. Never assume! Your provincial health plan may not provide enough out-of-province coverage. For example, in addition to emergency medical coverage, you may benefit from having trip cancellation and interruption coverage. Without it, a cancelled flight or an unexpected return home for an emergency in the middle of your trip can mean significant out-of-pocket expense.
It takes a bit of time to arrange travel insurance for a vacation, but the sense of security it provides is absolutely priceless. After that first trip to the United States with my boys, I've made sure that I always arrange travel insurance before I take them somewhere new. If you're heading off on a vacation this long weekend or at some point in the future, make sure to check out RSA Travel Insurance to explore the different coverage options available and find a travel insurance plan that's perfect for you and your family!