March break is here and for many families, that means a trip across the border for a quick vacation or journey to visit family. In fact, one in four Canadians plan to escape winter by taking a trip down south. I love popping down to the United States for a few days of shopping, entertainment or sight-seeing, but I also want to share those moments with family and friends back home. Unfortunately, as soon as we cross the border, high charges for data, calls and texts have me avoiding using my phone at all if possible!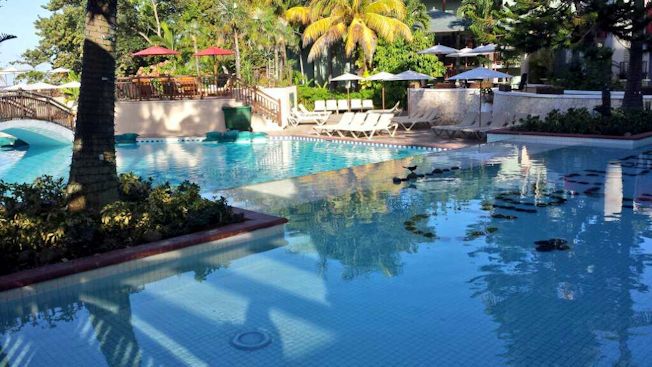 That's why the Travel Passes from TELUS are so exciting to me. I have an amazing TELUS plan that offers me unlimited Canada-wide calling and texting as well as 4GB of data, more than I've ever needed in a month. But crossing into the United States means that the prices for all those phone uses goes up significantly. Now, luckily for me, a TELUS Travel Pass lets me make calls, text and use my data for as little as $25 per trip so that I can still use my phone even when I'm in another country.
Are you travelling through March break or at some other point in the future? Check out this handy infographic with the top ten tips for using your smartphone when on a vacation:
To help you make the most of your upcoming adventures, TELUS is offering a very special giveaway! One lucky Mommy Kat and Kids reader is going to win their own Samsung Galaxy GS3 Mini, a $450 value! To enter to win, just leave a blog comment about where you'll be going on your next trip or vacation. And if you just can't wait to get your hands on this sleek little smartphone, you can pick one up from TELUS for zero dollars on a two-year term!
No matter where your next journey takes you, TELUS regular monthly plans and Travel Pass options will make connecting with loved ones while on the road simple and inexpensive. Find the plan that's perfect for you and get ready to share all the special moments and memories of your vacation!
a Rafflecopter giveaway